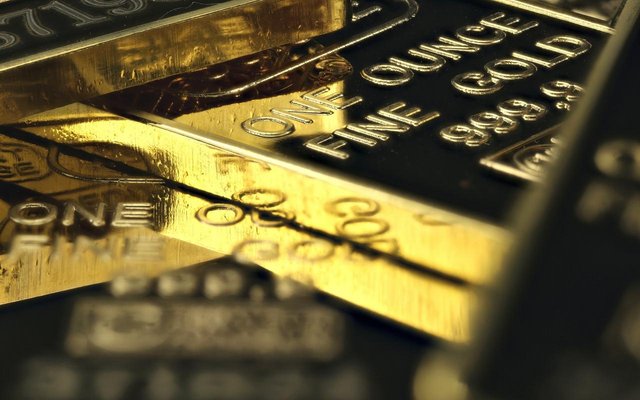 Bitcoin is going to go higher and it won't have anything to do with payments...
In my opinion, bitcoin's biggest draw currently has nothing to do with its potential uses as a global currency that would compete with and possibly someday replace fiat currencies.
That may happen at some point, but I don't think it will happen any time soon.
There are a whole host of reasons why governments don't want to give up control over their currencies and that is not even taking into account the problems that a deflationary currency might cause in terms of economic activity.
No, I think it is going higher for another reason...
Why I think it is going higher:
Bitcoin to me is comparable to that of digital gold.
It does just about everything gold does, only it does them better.
It's supply is fixed and known. It isn't controlled by any single government. It is portable and easily transferable. It isn't correlated with other financial assets. Among several other reasons...
The only thing gold has on bitcoin is about a 10,000 year head start as a widely accepted store of value.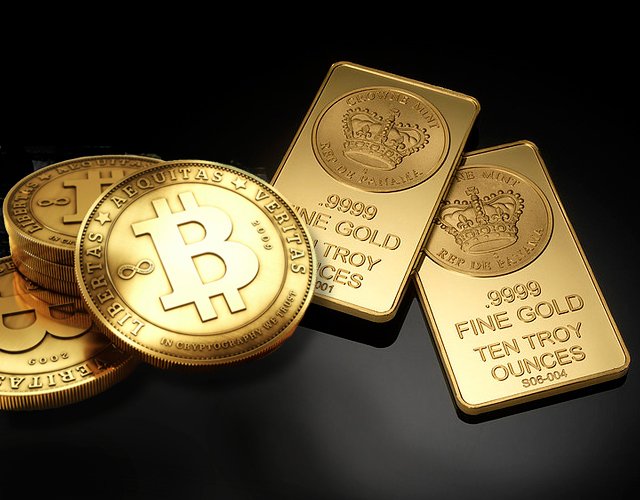 (Source: https://annrhefn.wordpress.com/2015/11/01/gold-and-the-blockchain-the-digital-gold-standard-on-steroids/)
Ok, so it's a better gold, why does that matter?
Currently gold is roughly an $8 trillion dollar market.
I see no reason that bitcoin doesn't capture at least 10% of the gold market over the next 5 years.
In all honestly, it should probably capture a lot more of it but we'll conservatively stick with that number.
At 10%, that would give bitcoin a market cap of roughly $800 billion.
That would represent roughly a $40k-$45k price per bitcoin depending on how quickly it happens.
Which means...
If bitcoin captures just 10% of the gold market, we are looking at a 13x return from current levels!
And that isn't factoring in FOMO or bitcoin being widely accepted as a global payment system, which would likely send prices even higher than those numbers.
Bitcoin's future is bright folks, even if it never catches on for payments.
Stay informed my friends.
Image Source:
https://bitcoinist.com/bitcoins-maturity-as-digital-gold-could-easily-triple-its-market-cap/
Follow me: @jrcornel