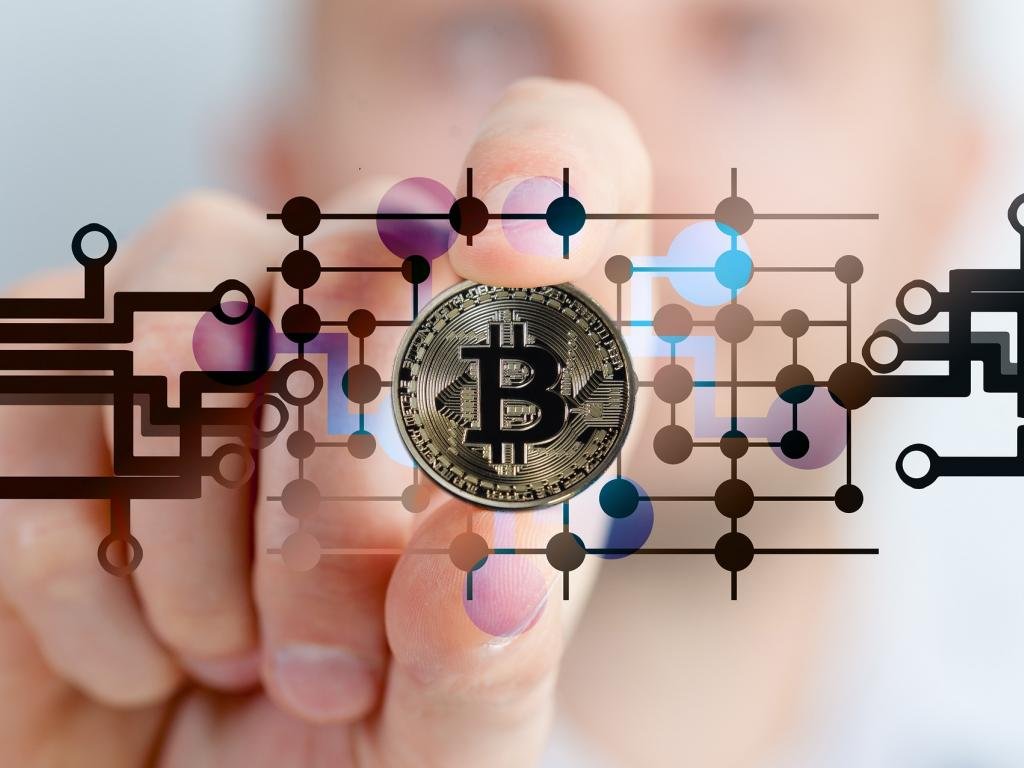 As bitcoin rises, the shorts are piling back in.
Short bets against the price of bitcoin shot up significantly yesterday.
In fact, check out this action in a very short amount of time:

(Source: https://twitter.com/cryptoSqueeze/status/1036190362170081280)
Margin short positions on Bitfinex shot up some 10k bitcoin in a matter of hours.
According to the poster who noticed that action, this was pretty unusual...
"This is the first time in my 5 years of trading Bitcoin that I've seen an increase of almost 10,000 $BTC of shorts in less than 3hours on Bitfinex."
(Source: https://twitter.com/cryptoSqueeze/status/1036190362170081280)
Ok, but what's the context?
Hearing 10k bitcoins being sold short may not mean much to you without some context.
To better understand how significant that is or isn't, we need to see the total short positions.
Take a look at this chart of the total short positions on Bitfinex: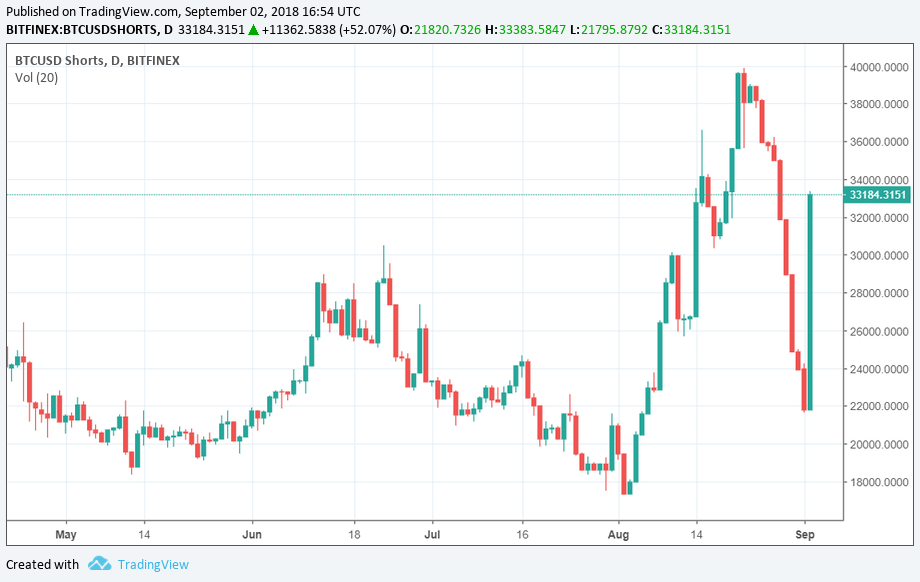 (That big fat green candle is what just took place, mentioned above)
That 40k number briefly topped the number seen in April and represents the largest number of short positions on Bitfinex, ever.
Is rising short interest a good or bad thing?
Some may say that it is bad as rising short interest may mean that people are expecting prices to go lower...
However, I think a high short interest is a very good thing.
Often you need a healthy amount of pessimism in markets in order for them to keep going higher. When everyone is on the same side of a trade there is not really anyone left to keep pushing prices in that direction.
Ever heard the phrase, "stocks tend to climb a wall of worry"?
It's kind of the same thing.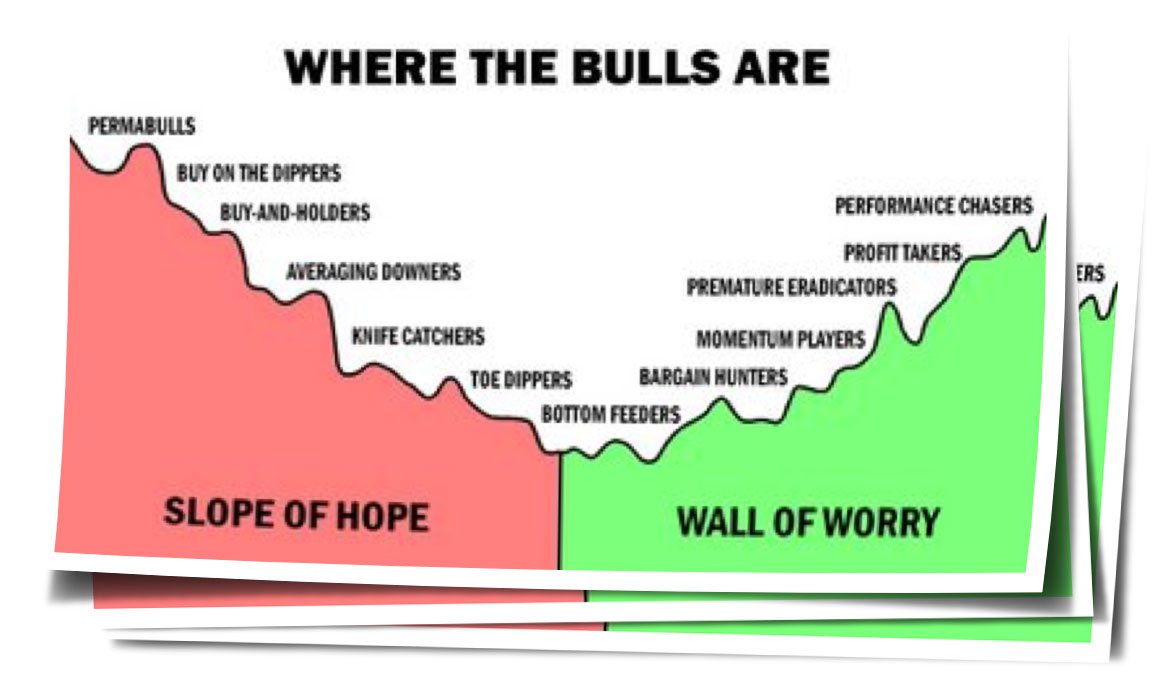 (Source: http://advisoranalyst.com/glablog/2013/08/14/the-wall-of-worry.html/)
A short position represents built in buying at some point as those short positions must be bought in order to close the position.
For that reason, I welcome rising short positions.
It provides the fuel needed for a major bitcoin rally when they get squeezed!
Stay informed my friends.
Image Source:
https://www.benzinga.com/analyst-ratings/analyst-color/17/11/10848167/the-long-and-the-short-of-it-bitcoin-bull-bear-weigh-in
Follow me: @jrcornel