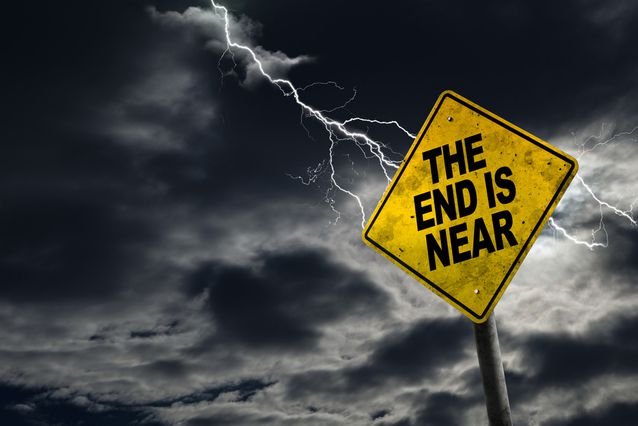 Bitcoin has been in a free fall over the past hour.
After finding resistance just below the $12k mark a few days ago, bitcoin had been trending lower ever since.
However, that was kicked into hyper drive this morning.
Bitcoin starting falling very quickly, blowing through support levels without so much as a pause.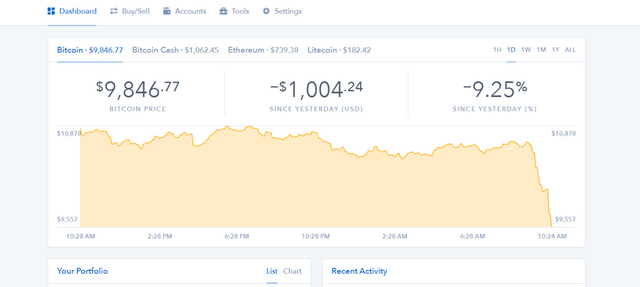 What's causing the slide?
Like most drops, the cause is not always clear.
However, there are some very likely culprits.
Just over an hour ago, a report was released from Japan talking about how the Japanese Regulators are looking at suspending trading of non KYC compliant cryptocurrency exchanges.
The release can be seen here:
https://www.coindesk.com/report-japanese-regulator-punishing-crypto-exchanges/
By itself doesn't seem like that big of news, we already know exchanges all over the world need to start complying by financial laws if they want to remain open.
However, this next piece of news is probably what is driving most of the negative price action...
Possible exchange hack?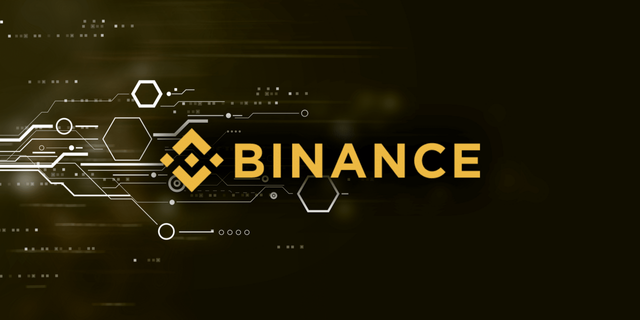 (Source: https://coincentral.com/binance-review/)
Also, right around the same time that prices started falling, reports started coming out that users on the Binance exchange were having their altcoins sold for bitcoin without their consent.
Binance came out and said the moves were due to a bug/glitch in their software.
However, that didn't stop the rumor mill from running full speed ahead with many fearing that Binance had been hacked.
A quick check of my personal holdings on Binance doesn't show any strange behavior, but it appears this "glitch" is only affecting a small number of users.
In fact as I type this, a representative from Binance just put this statement out:
"As of this moment, the only confirmed victims have registered API keys (to use with trading bots or otherwise). There is no evidence of the Binance platform being compromised."
(Source: https://www.coindesk.com/bitcoin-price-drop-1k-10k-break/)
Which would explain why my holdings weren't affected as it appears regular hodlers were not affected, which also lessons the probability of these issues being related to a hack as opposed to a glitch.
There you have it, a possible Japanese crack down on non compliant exchanges and rumors of a major exchange experiencing a hack...
Just another day in the crypto world. :)
Oh and by the way if you are wondering, I bought the dip.
Stay informed my friends.
Image Source:
https://www.mnn.com/earth-matters/wilderness-resources/photos/best-us-places-to-survive-the-apocalypse/its-the-end-of
Follow me: @jrcornel