A trader just made a million dollar bet that Bitcoin would be over $50k by the end of 2018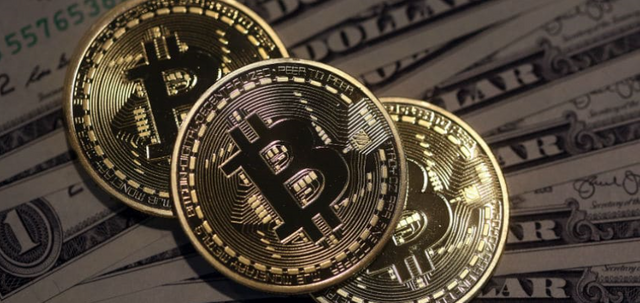 A large trader (or traders) just plopped down a million dollars betting that Bitcoin would hit $50k sometime in 2018.
As was reported first by the Wall Street Journal, someone just bet that bitcoin will hit $50k at some point in 2018 in the futures markets.
Well it doesn't technically have to hit $50k for the bet to be profitable, but it does have to go quite a bit higher than current levels for the trade to be profitable.
Given that context, and the amount of money risked, it's a bet to take note of for sure.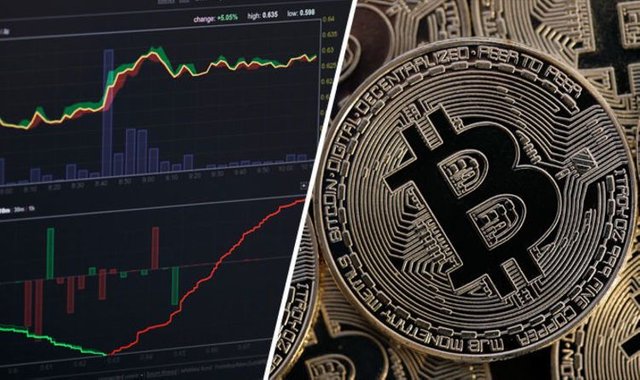 Some specifics...
The bet was made on the trading platform LedgerX. Where 275 call options that expire Dec. 28, 2018 were bought.
The price per contract was roughly $3,600 per, which equates to just under a million dollars spent on the bet.
At the time of the bet, bitcoin was trading for roughly $16,700. Currently bitcoin is trading around $15,200.
Buyer's remorse?
Given that price decline, I assume the trader wishes he would have waited one more day to put this trade on. :)
However, if bitcoin is indeed heading north of $50k next year, buying at $16,700 or $15,200 doesn't make all that much difference in the grand scheme of things.
Therefore, it's way too early to be talking about buyer's remorse.

A little about LedgerX...
LedgerX is a New York based start up that was the first to officially launch Futures and Options products, back in October of this year.
The difference was that their products were exclusively available to institutional clients while the CBOE and CME newly launched options and futures contracts opened the doors for retail traders to enter the space.
Given that information, and the size of the bet, it is probably safe to assume that this bet was made with institutional money.
Stay informed my friends.
Sources:
https://www.cnbc.com/2017/12/21/someone.html
Image Sources:
http://www.forexlive.com/news/!/a-million-dollar-bet-that-bitcoin-will-reach-50000-20171221
http://freepressweb.com/bitcoin-to-hit-50000-million-dollar-bet-placed-on-cryptocurrency-surging-to-huge-record/
https://www.linkedin.com/company/ledgerx
Follow me: @jrcornel