In a sudden move Poloniex exchange shut down it's famous troll box and issued the following statement:
To meet the increasing demands on support staff, the Trollbox has been disabled indefinitely and moderators have been reallocated to assist in support.
Many trolls are looking for a home now, maybe Bittrex will open one who knows.
It seems altcoins are breaking the rules with Bitcoin moves, it's true we do see a bloodbath every now and then with a bitcoin sudden gain, but the effect is becoming less and less damaging, in fact Alts are quick to gain those losses within a day or two.
STEEM which made a nice move on the market even at the time of the bloodbath was no surprise, as I mentioned a few days ago, STEEM compared to vaporware AMP was greatly undervalued. Some altcoins did not appreciate enough during this altcoin increase in market share, Steem ETC and Maid, were three such projects and now they are catching up.


I found this meme on imageflip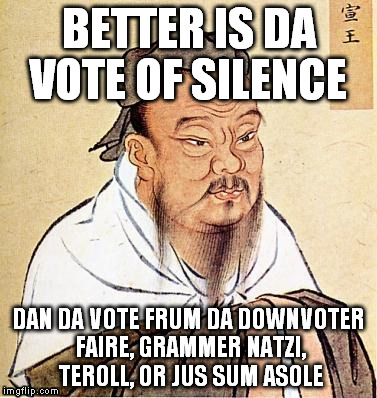 We need the Steemit community to unite to keep the momentum going. @klye is giving away baby lambo's starting next year:
klye [4:54 PM]
Next year if my net worth is over 2.5 million I'll buy you a baby lambo pfunk.
I just hope they are not manufactured with MS Paint.