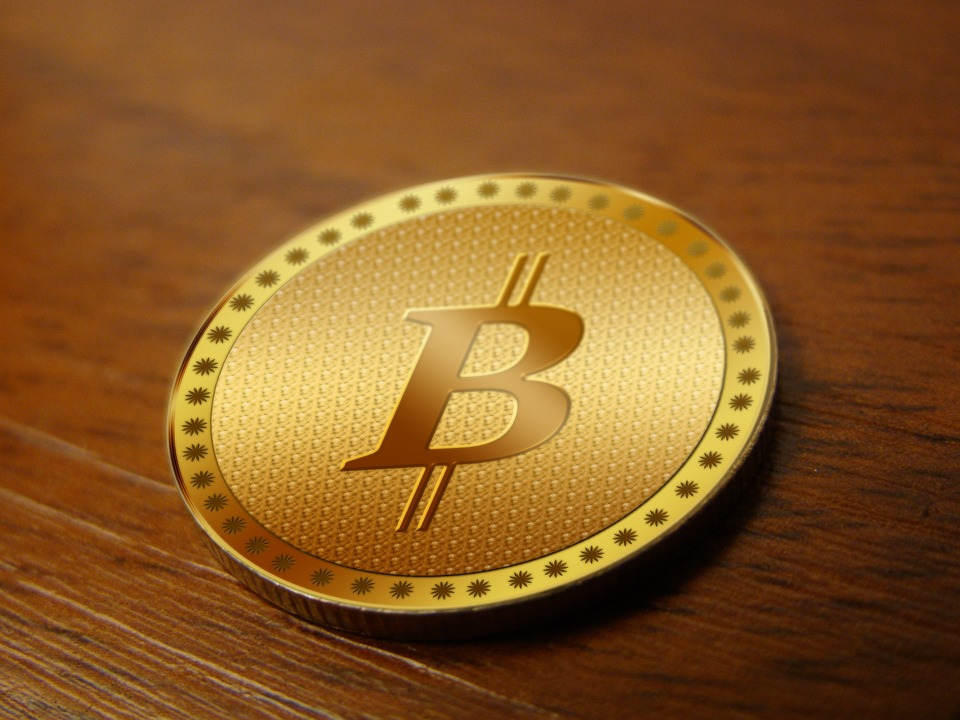 Standpoint:
In the wake of Bitcoin's record-breaking rise in value during the first half of this year, renowned stock picker and founder of Standpoint Research Ronnie Moas has had to re-evaluate his prediction and has raised his target to $7,500 as the likely price for the cryptocurrency to reach by years end. The new target, a 50 percent increase over his previous prediction, came about after Bitcoin hurtled past $4,000 last week.
Goldman Sachs:
Bitcoin Price to Eye $5,000 then Crash, says Sheba Jafari, a chief technical analyst at Goldman Sachs. Jafari does not believe bitcoin will reach $5,000 during its fifth wave. In fact, she expects the bitcoin price to crash by more than 38%
There are of course many analysts we have not much heard of in the crypto world jumping on the bandwagon of being the experts in the field of blockchain technology, and bitcoin's price movements. They do bring attention from institutional investors, but they serve a dangerous role of steering the market one way or another.
Goldman Sachs seems to say to it's investors "Bitcoin should not be ignored", it's also paving the way for them to understand the dangers of Bitcoin volatility. While this is understandable coming from an investment firm , it might create a false indicator. That and the wave of Bitcoin Experts that pop up out of nowhere tells us there is a big competition going on to win clients/investors.
You can not help but notice they intentionally choose to ignore experts in the field like Tone Vays, Max Keiser, Charlie Shrem, Andreas Antonopoulos, Nick Szabo, and a number of others who lived the Bitcoin revolution and experienced it from the beginning. In fact the moving force of the bitcoin market in the last few years is totally ignored.
Do not be surprised to hear more of these so called experts that probably never had a bitcoin wallet and do not know the difference between a private key and a public key. As we progress people will come to bitcoin in droves and these new experts will drive the real experts away, or at least sideline them because they know Bitcoin is big business and big business means money.
Here are some twitter accounts of REAL experts to follow:
There are more real experts out there, this list is only for some of them.
You can also follow me at: https://twitter.com/JStuhlman