Bitcoin Bubble Popping Time Again Reflecting on 2017 and Prior Years. Know where we coming from to know where we are going.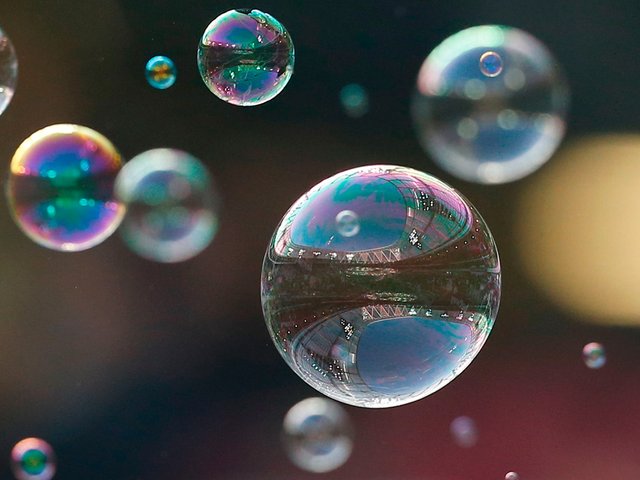 You just have to love the naysayers of Wall Street (who collapsed Fiat currencies of the world with hedging funds and dodgy money) shout the loudest about Bitcoin not having a tangible value, well what is technology.
OK how do we equate value to an intangible like Bitcoin?
When people went to the moon, other than some awesome photography, what did the tax payers of America actually get. "Well move over rover, technology, me thinks..." Huge moves in technology fields came out and have been used since that first walk on the moon, 48 years ago.
1st Walk on the Moon Inventions: https://www.azcentral.com/story/news/local/arizona-science/2017/07/19/48th-anniversary-apollo-11-moon-landing-nasa-lunar-reconnaissance-orbiter/479525001/
Dozens of innovations were developed, later improved upon and are still being used today.
For instance, NASA's "cool suit" technology developed for astronauts is used by hazardous-material workers and firefighters.
Medical technology that originated in the Apollo missions was used to create a programmable system where doctors communicate with pacemakers through wireless signals.
Some inventions have become household commodities.
NASA was an early developer of cordless devices, which today are almost taken for granted in electric screwdrivers and drills.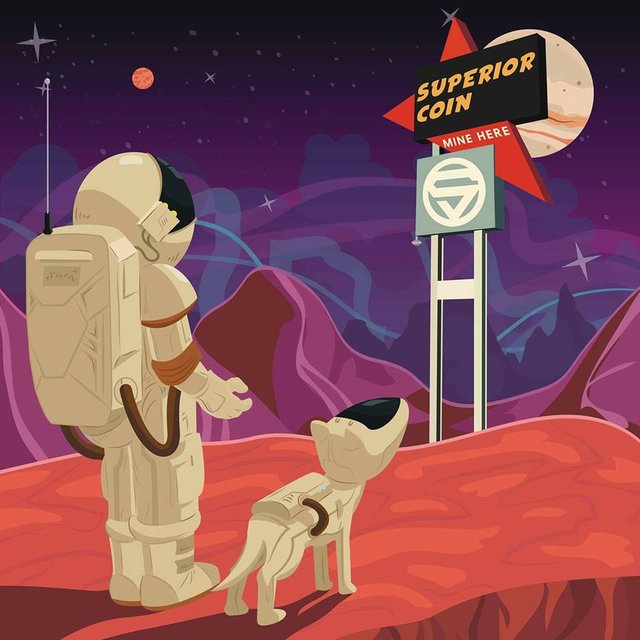 Prior the Moon Walk we did not have this technology, why today after Fiat currencies have fallen, are we not changing FinTech? Surely Bitcoin is a valuable new technology (actually it is the blockchain technology that holds the value)
Interesting articles - James Faucette still trying to figure out Bitcoin value: https://www.thesun.co.uk/news/5218726/bitcoin-real-value-zero-morgan-stanley-analysts-12k/
Know where we coming from with Fiat Currencies, Jim Rickards:
http://www.businessinsider.com/jim-rickards-interview-global-financial-crisis-gold-fed-2017-11
About realistic news about both tangible and intangible assets, one being Marijuana the other is Bitcoin, I love it when someone tries to make sense of a crazy world.
Predictions for 2018: Article in full: http://business.financialpost.com/investing/investing-pro/beware-of-bubbles-bet-on-takeovers-and-more-fearless-market-predictions-for-2018


Team South Africa banner designed by @bearone