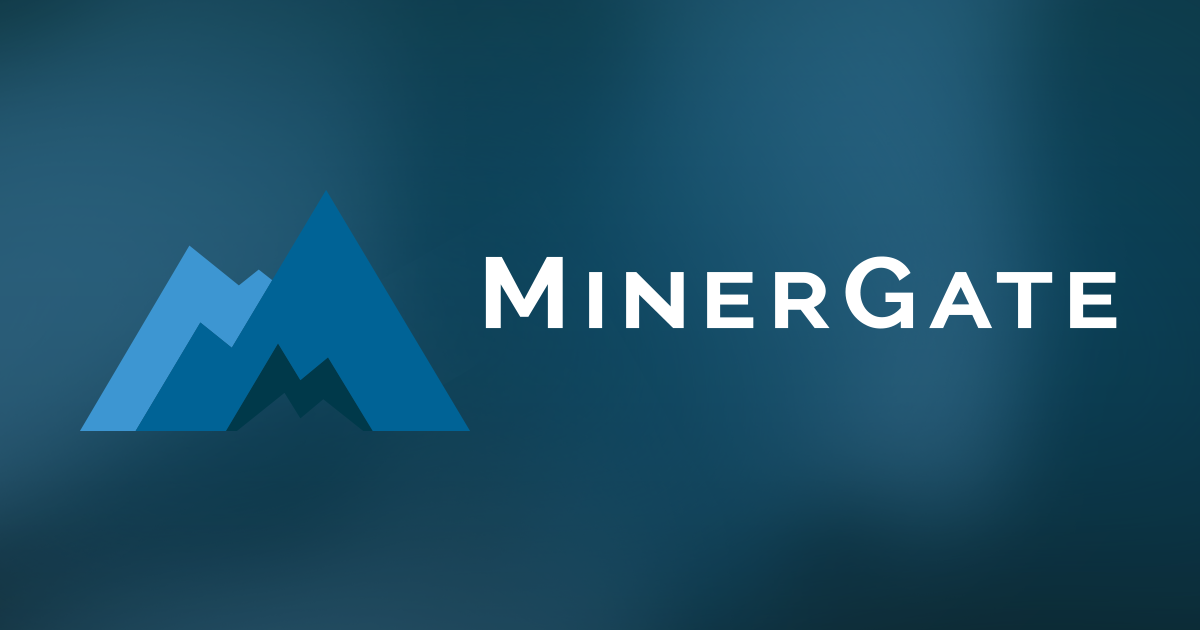 Minergate is by far the easiest way to mine bitcoin on a home computer, especially after nice hash got hacked and is no longer available.
All you need to do is visit the minergate website, download the software and you will be mining within minutes.
I have been using minergate for a couple of years with no problems, and i like the inbuilt multi coin wallet and the ability to do merged mining (mining for a second coin in the background as a bonus).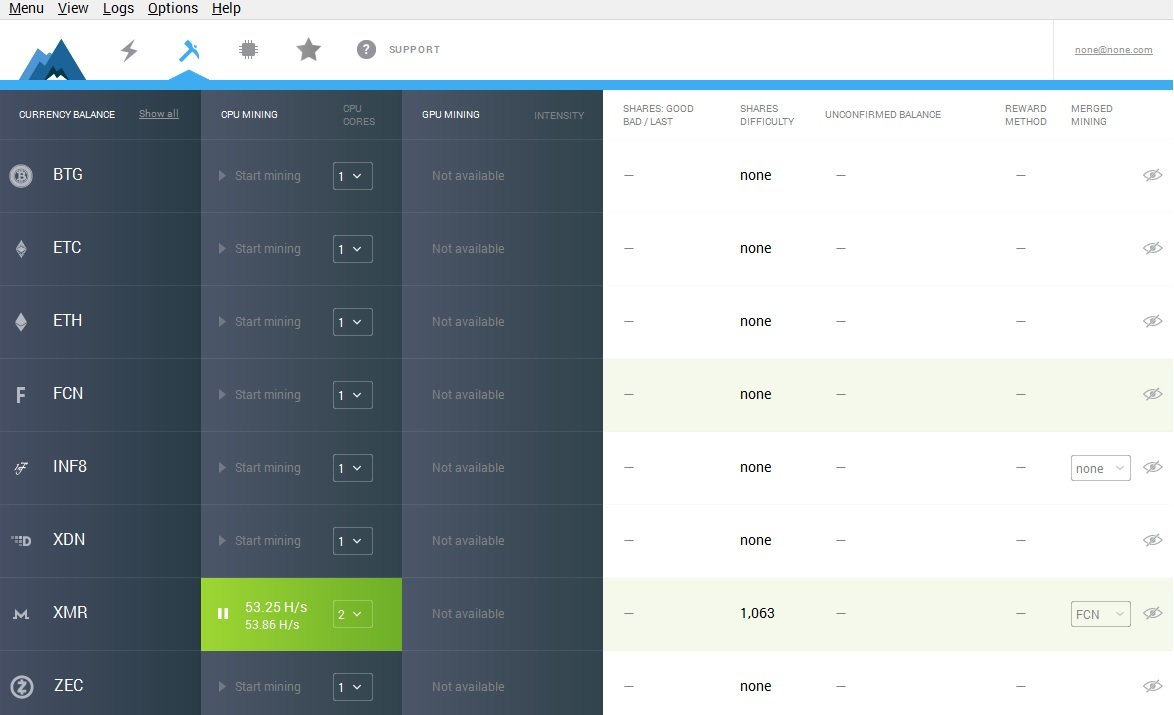 You can easily choose how many processors to use per coin, mine with a CPU and GPU, mine multiple coins at once, and mine from multiple devices.
For home mining with your CPU and graphics card, you can't mine bitcoin itself, you need to mine altcoins and then convert those into bitcoin.
For CPU mining, it's best to mine Monero. If you have a good graphics card with more than 3GB of ram, you can mine Ethereum easily with minergate, and then all you need to do is send those coins to an exchange like binance, exmo or CEX and cash it in for bitcoin or any other altcoin you want.
Click here to visit minergate and download the software.