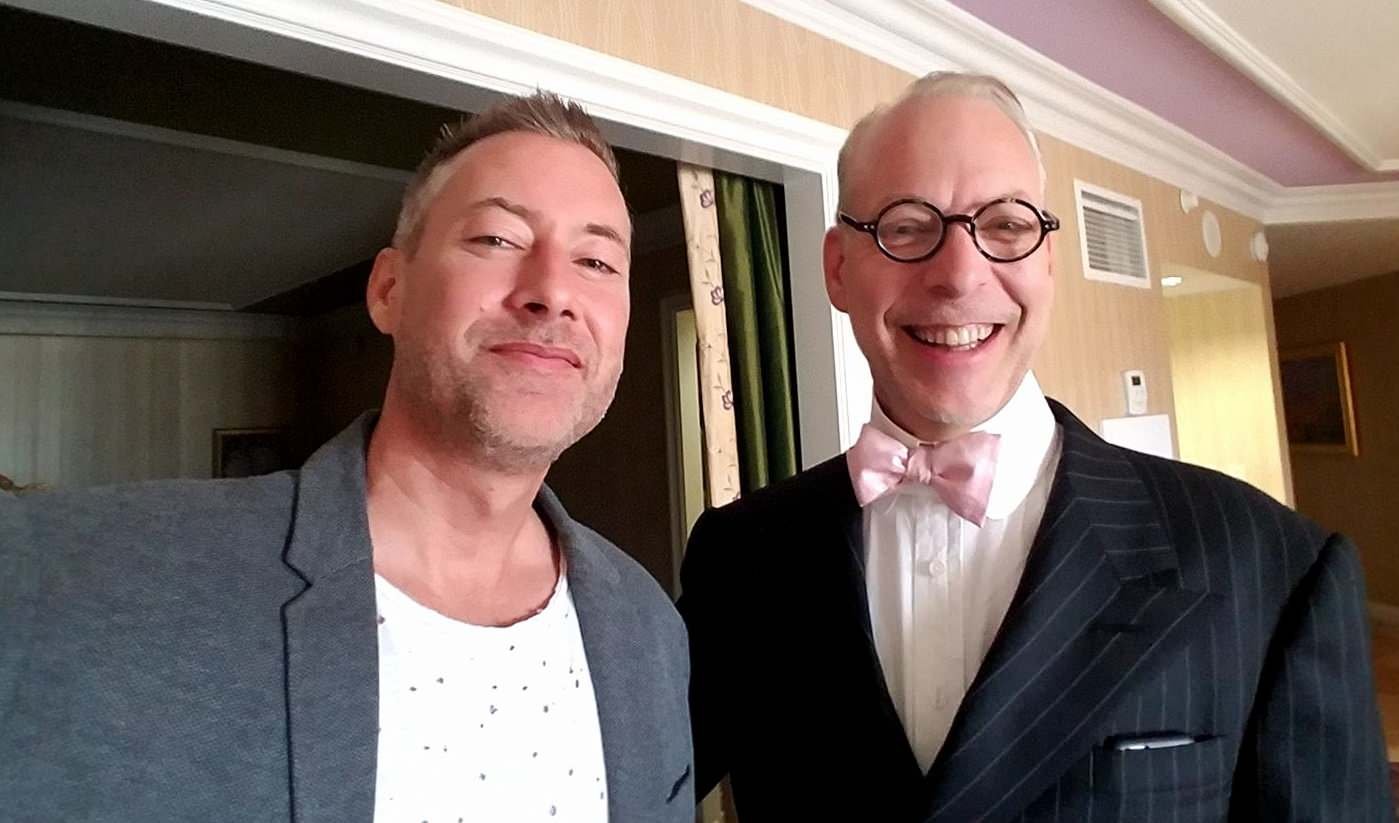 Last week at Freedomfest in Las Vegas I had the luxury to speak with Jeffrey Tucker, the prolific anarchist author and Director of Content for the Foundation for Economic Education (FEE).
Freedomfest, for us, was an anniversary of sorts as we first met at Freedomfest in 2012 and he was featured in the 35th episode of Anarchast... which is now over 350 episodes.
We've since become good friends and he spoke earlier this year at Anarchapulco.
Our conversation began talking about how unnecessary hyphens are in the anarchist world. We discussed how all these discussions between "thick versus thin" libertarians and "right versus left" anarchists were mostly ways to divide us and keep us from focusing on the true problem: statists.
But, quickly, Jeffrey wanted to get into cryptocurrencies which he says have invigorated his love for the free market as we see it playing out in the space on a daily basis.
Also, with Jeffrey's great understanding of Austrian economics he discussed why bitcoin meets the criteria of Mises' Regression Theory of Money.
That, alone, is worth watching the discussion.
You can see it all here:
By the end, he even pondered whether bitcoin has made gold obsolete. A question which I thought was a reasonable one!
Let us know your thoughts below!