Hey guys! Hope y'all are doing well. So today, I would like to share with you guys my story - how I came to meet Bitcoin. I tried to not add junk stuff to this article so as to not inflate the post. This is how I met Bitcoin - my first encounter. Still wished it came to me a bit earlier!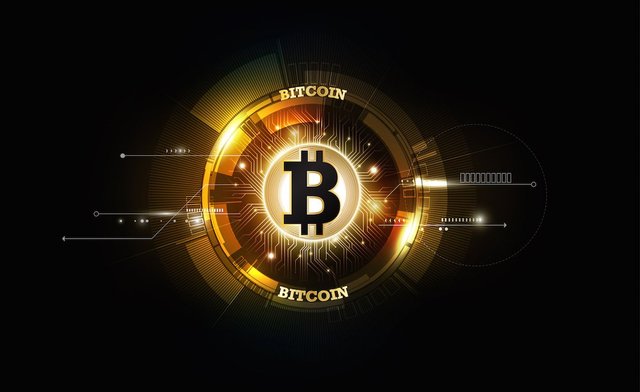 Source: Google Search
---
Mturk.com @jaedea
I had my semester vacations during the time period of April 2017 to July 2017. I really wanted to go for some part time jobs so that I could find the funds required for my travels. I couldn't find any jobs nearby! But I came across this site called Amazon Mturk, where you could do some micro jobs or Human Intelligence Tasks (HITS) to earn some dollars without putting much effort. So after working for almost 2 months, I scored about $170 in Mturk completing over 2000 HITS.
---
Now, the problem arose. I wanted money so that I could travel, but I came to realize that Mturk doesn't have an option for transfering money to my bank account which was rather disappointing. I was hell bent on liquidifying the amount that I had on Mturk!.
After doing some research, I came across a site called Purse ( purse.io ), which promises to help us liquidate Amazon Mturk balance. First I had to transfer my Mturk balance into Amazon Gift Cards, then I had to purchase something for another individual through purse interface and when I completed the purchase, the other individual would pay me Bitcoins worth the amount of USD that I had used to purchase the stuff for him.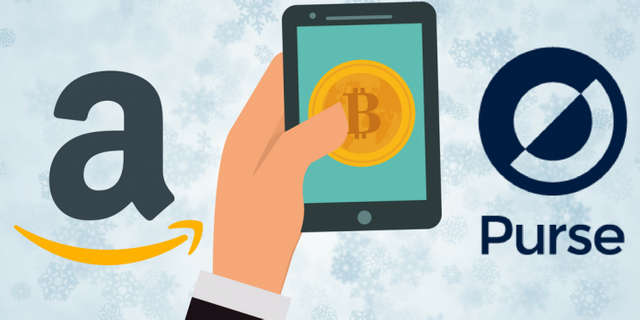 Source: Google Search
This was my first encounter with Bitcoin. I had no clue what it actually was or about any of the cryptocurrencies. I searched a bit around on Google and came to know that it could be exchanged for FIAT money. So that's what I did ( a big mistake that I regret for ), I used a site called Unocoin and transferred about 0.04 BTC into unocoin and sold it for around 170$ or about 9000 INR.
This was my frst experience dealing with a digital currency. I had no clue that Bitcoin was such a big thing back then which I eventually learned about. If I had kept that without selling, I could have had about 800USD when it reached the peak value of 20,000 USD in December 2017.
Since then, I started learning more about Bitcoin and after a couple of months started investing in it and made a 3x profit in the first 3 months, which was an exciting experience for me. I fell in love with the idea of Bitcoin and now I advocate for Bitcoin among my friends and family.
Bitcoin is the real money - the people's Money!
I would like to know about your story, how you came to know about it. Hope that you guys are willing to share your Bitcoin memories with me!