Hello everyone, I hope you're doing well. Today I wanted to put a new operating system on my phone and wanted to move my coins from my smartphone to an exchange. I had just connected my phone to the laptop which is when I realized that I have had those coins before the hardfork. I had moved my coins to BitPay because back then, no one was really sure whether the exchanges would allocate BCC for their clients who have BTC on their platform.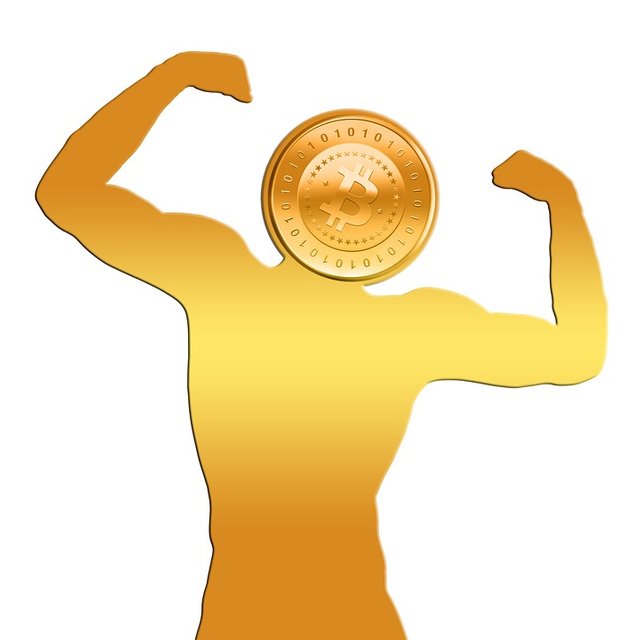 You know, what that means - I was eligible for the same amount of BCC as my BTC. So, I tried figuring out how exactly to claim BCC from my BitPay wallet. It took me quite some time but I finally figured it out and it wouldn't take even 3 minutes provided you have the necessary tools and keys with you.
So, let's dive in:
There are several steps to claiming your BCC from your BitPay wallet.
Pre-requisites
Mnemonic of your BitPay Wallet that contains the BTC funds.


 [You must have been asked to back up the mnemonic somewhere safe while setting up the BitPay wallet for the first time.] 

Electron Cash Wallet



 [Download it as per your operating system from : https://www.electroncash.org/]  

Copy the mnemonic of your BitPay Wallet that currently holds the BTC. It should have been funded with BTC before Aug 1.
It usually begins with anL.

Navigate to https://iancoleman.github.io/bip39/

Paste your Mnemonic in the field called BIP39 Mnemonic

After you paste the pass-phrase, all the fields will automatically be filled.

Scroll down and make sure that the Derivation Path is set to BIP44.

Now, scroll down to Derived Addresses.

Check the second field in the table.
Path
Address
Public Key
Private Key
Make sure that the Address matches the address of your BitPay wallet that holds BTC.

Once you find the address that matches your Wallet Address, look for the corresponding Private Key in the last column.

Congrats! You've now found the private key of your wallet. Copy it.

Open your Electrum Cash wallet and navigate to Wallet -> Private Keys -> Import.

Now, paste the private key in the appeared dialogue box Enter Private Key and select import.

Congrats! You've successfully imported the wallet. It should now show you the same balance as your BTC.

Now, you can send it to an exchange by navigating to Send tab, typing your exchange - BCC wallet address.

Wait for 6 confirmations and voila! You've successfully claimed your BCC from BitPay wallet and transferred the amount to an exchange.
If for security reasons, you want to use the tool offline to get your private key from your passphrase, you can do so if you have Python installed in your system. For that, you can download the zip of the project from github. Now, unzip the folder and open the file - bip39-standalone.html. Now, compile it by typing python compile.py.
Enjoy your BCC! Thank you!