The Most Important Chart For Bitcoin Predictions
Please take a minute to Subscribe on YouTube if you haven't already. Thanks.
https://youtube.com/c/ConnorKenny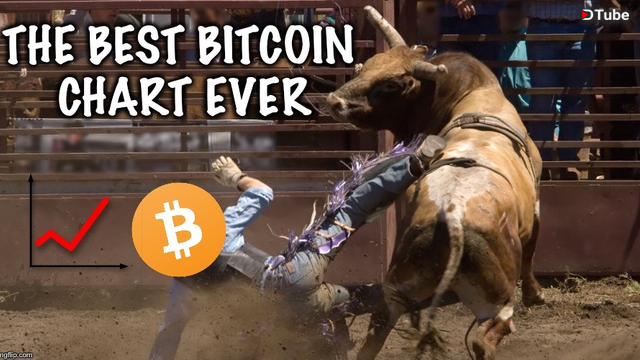 ---
Everyone is trying to figure out the best indicators to predict the future of bitcoin. This chart, in my opinion, gives a great perspective to what is happening.
Although we have endured many corrections of 70-80 percent, the upside of bull runs has been in the multiple thousands of percent. I believe we have been in a bull market for 9 years with gains and corrections on an exponential scale.
Watch to find out when this chart says it's bottom time.
Happy Investing C# HODLCREW
http://connorkenny.com
https://youtube.com/c/ConnorKenny
https://twitter.com/ConnorLKenny
Find me on steem platforms, @investing
https://steemit.com/@investing
My Favorite Exchanges are:
Binance- https://www.binance.com/?ref=10117792
KuCoin- https://www.kucoin.com/#/?r=1tcM7
Bitcoin chart from video:
https://en.insider.pro/infographics/2018-04-09/chart-day-bitcoin-reward-halving-and-price-history/
---
▶️ DTube
▶️ IPFS