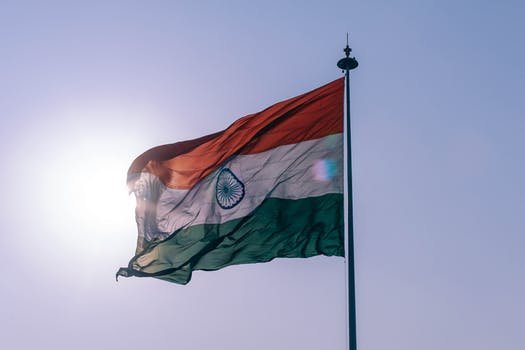 Niti Ayog - National Institute of Transforming India. ( Government Of India ).
Niti Ayog is planning to launch IndiaChain. Niti Ayog, the government of india think tank,
is working on building the country's largest blockchain network - indiachain- with a view
to reduce frauds, speed up enforcement of contract to increase transparency of transactions and boost the agriculture economy of the country according to multiple source.
What is India Chain?
India Chain is the name given to Niti Aayog ambitious project to develop a nation wide blockchain network.
Niti Aayog also going to release " Whitepaper" on Blockchain and also details about blockchain.
Summary Of Niti Aayog what they doing.
Talking to consultants.
Doing Pocs
Educating at present Niti Aayog is working on Blockchain.
Pilot on "GNFC" tranfer of fertilizer subsidy to the farmers.
Union territory Chandigarh land records in Blockchain using LIDAR mapping.
Education certificates in Blockchain.
Drug supplychain other POCs etc.
Please watch video what modiji say's on Blockchain Technology.