Bitcoin to reach $ 50,000 by the end of the year, says BitMEX CEO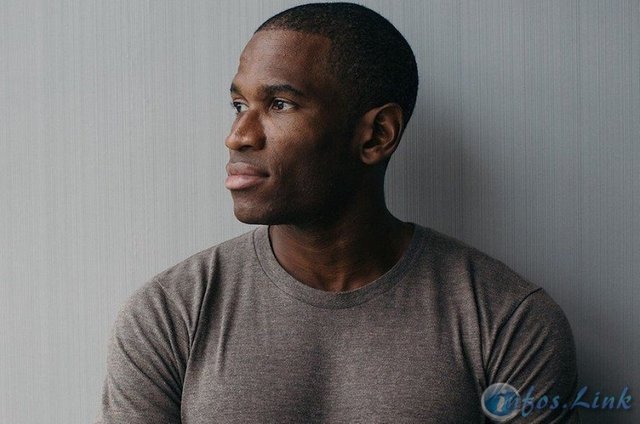 While the cryptocurrency community is worried about the sharp drop in the price of Bitcoin, Arthur Hayes, the CEO of BitMEX , maintains its forecast that Bitcoin (BTC) will reach $ 50,000 by December.
https://twitter.com/CNBCFastMoney/status/1012811795969568768

Hayes remains optimistic
In an interview with CNBC's Fast Money, Hayes, the CEO of one of the largest transaction-based digital currency trading platforms, said:
"A possession of up to $ 20,000 in one year and a correction up to about $ 6,000 has definitely bottomed out, but with a positive regulatory decision, it can go up to $ 20,000 or even $ 50,000. $ by the end of the year. "
Although the flagship cryptocurrency has registered a downtrend this year, its trading volume has tripled, demonstrating the breadth of interest in crypto-markets.
Thus, it is reasonable to think that Bitcoin can reach new historical heights.
Large fluctuations
Other major players in the cryptocurrency industry have made bullish forecasts. Tom Lee, co-founder of FundStrat estimates that the price of the BTC will reach $ 25,000 by the end of the year , half the price estimated by the CEO of BitMEX.
In addition, Hayes believes that the fluctuation in the value of Bitcoin will intensify. The delays between each movement will be reduced. He explained :
"In 2013-2015, we went from $ 1,200 to $ 200. In 2015 to 2017, from $ 200 to $ 20,000. So, we have already done this kind of movement before. I think the time frame will decrease because you have many more people involved in the market, who have invested capital and resources to trade cryptocurrencies. "
Hayes highlighted the sharp rise in liquidity and interest rates as well as other factors leading to believe that "the time between the bear market and the bull market" will be shortened.
What do you think of Hayes' forecast that Bitcoin will reach $ 50,000 by December 2018? Let us know in the comments section below.