Proof-of-Authority (PoA) Explained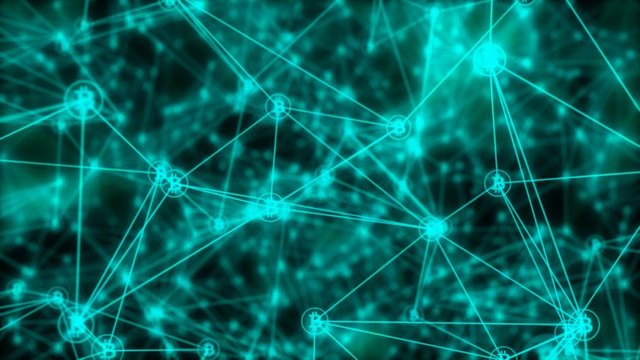 Blockchain is a field where innovation is taking place faster than expected.
With cryptocurrency and blockchain technology evolving at a rapid pace, it is common to see release of new consensus algorithms.
One such consensus algorithm Proof-of-Authority(PoA) has been gaining a lot of attention lately. It is a new consensus algorithm. It came into light in 2017 March and we have seen its implementation in various projects where there is always a need for an efficient and decentralized model. The core idea behind the Proof-of-Authority(PoA) algorithm is image management.
Outline
Do we need Proof-of-Authority(PoA) at all?
What is Proof-of-Authority(PoA)? Is it a better Proof-of-Stake(PoS)?
Solving old problems in new ways
What are the requirements to become a validator in PoA consensus?
What are the limitations of Proof-of-Authority Consensus?
Projects implement PoA Consensus
Conclusion
Do we need Proof-of-Authority(PoA) at all?
To understand that, we need to take a look at the other popular consensus algorithms. It is no doubt that the other consensus algorithms are not perfect. Proof-of-Work(PoW) is known for its energy consumption whereas Proof-of-Stake(PoS) is all about the percentage of the stake. PoS provides a playing field where the biggest winner is the one that put significant stakes in the network resources. However, the problem occurs when the same stake size is valued differently within the network.
What is Proof-of-Authority(PoA)? Is it a better Proof-of-Stake(PoS)?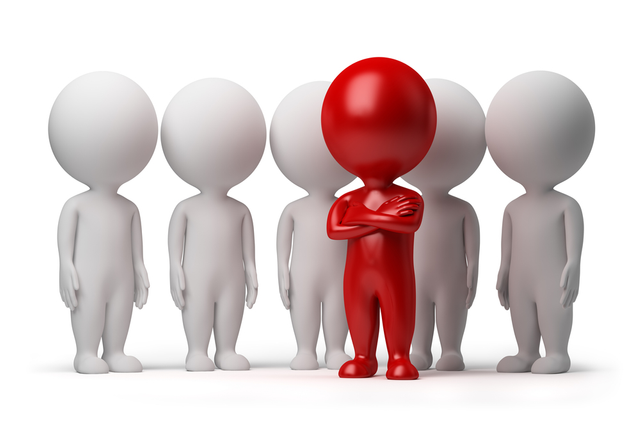 In March 2017, PoA was announced by a group of developers. Gavin Wood coined the term Proof-of-Authority. The initial proposal is made to improve the Ethereum protocol. The reason behind its development is to solve the spam attacks on the Ethereum-based Ropsten test network.
We can look at Proof-of-Authority(PoA) as an optimized or improved Proof of Stake. PoA aims to leverage identity as a factor compared to staking tokens. To do so, the identity is staked by pre-validators, also known as authorities. They have the authority to validate blocks and transactions in the said blockchain network. Any given blockchain has only 25 or fewer pre-validators. The low number enables a blockchain network to be efficient and free from any possible security flaws.
Solving old problems in new ways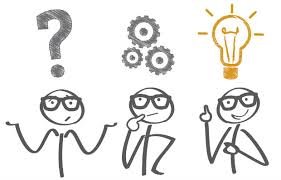 As PoA consensus relies on a few numbers of nodes or pre-validators, it requires less computational power to validate blocks and transactions. The low requirement is because low nodes are required to make the decision. This also means that the process is faster compared to other consensus algorithms especially when compared to the PoW consensus algorithm.
PoA solves PoW electricity expenditure problem. It also solves the PoS problem where staking doesn't yield the right balance between the peers participating in the consensus method. In PoS, if two parties stake the same number of coins, they do are not valued correctly as the person who is investing more of its percentage coin is going to have more impact on the said network when compared to another person who has less percentage stake in the network.
What are the requirements to become a validator in PoA consensus?
To ensure that pre-validators are selected correctly, they have to meet a basic requirement. These basic requirements ensure that the incentive structure works as intended. The essential three requirements are as follows:
Anyone who wishes to become a pre-validator needs to be formally identified on-chain. The notary should be clear and present in the public domain. This means that there should be reliable data available to the blockchain on who the pre-validator is.
It is not easy to become a validator. The difficulty is put to ensure that only high-quality validators ensure that the blockchain functions correctly. The validator should have a high reputation and financially stable as well.
They should work together with the other validators to bring uniformity in the process.
However, the above three requirements can be twisted depending on the requirement of the network on which PoA consensus is going to be used. Most of the time, changes are made to ensure that the validators have a proper financial incentive to stay and perform at that position for an extended period.
What are the limitations of Proof-of-Authority Consensus?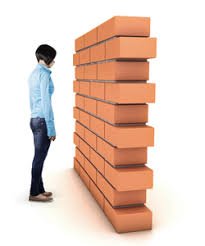 Just like other consensus algorithms, PoA consensus also has its limitation and disadvantages associated with it. The most significant compromise that PoA makes is that it gives away decentralization in exchange for efficiency and functionality. It is a common understanding that centralized systems are way faster and that's the core basis of PoA consensus algorithm. It is bound to be efficient considering that it only requires 25 or less pre-validated nodes to make decisions on the network. With high throughput, PoA is a champion in particular systems, but fail to place itself in a decentralized system where immutability and transparency are the main factors.
Another drawback of PoA Consensus is the lack of privacy for the PoA validators. Even though it is done for the right cause, it can lead to manipulations if any third party tries to disrupt the network with the help of a validator or a group of validators. As the identities are in the public domain, it is easy to connect with them and carry out the act.
Projects implement PoA Consensus
Many projects are currently using PoA. One such project is the Ethereum's Kovan testnet. VeChain Thor also implements the PoA consensus algorithm. It tries to provide the general public enterprise-grade public blockchain by keeping transparency to its users. VeChain tries to change the rule by which they select the validators by their validation and verification process. Even big projects such as Ripple and Hyperledger implement a more optimized version of PoA consensus algorithm. Overall, PoA has seen comprehensive implementation in significant projects out there. Also, as you can see, there has been quite a change in how PoA implementation takes place. The network always has the liberty to optimize PoA according to their requirements.
Conclusion
Proof-of-Authority(PoA) consensus is a unique consensus algorithm from a design point of view, but it compromises on the decentralized philosophy to become useful. With more development in the future, it can grow more and make it more useful to current and future projects. It does solve some of the key problems with PoS and PoW consensus, but also leaves more to be expected from a consensus algorithm that is so new in age. So, what do you think about PoA consensus algorithm? Comment below and let us know. We are listening.