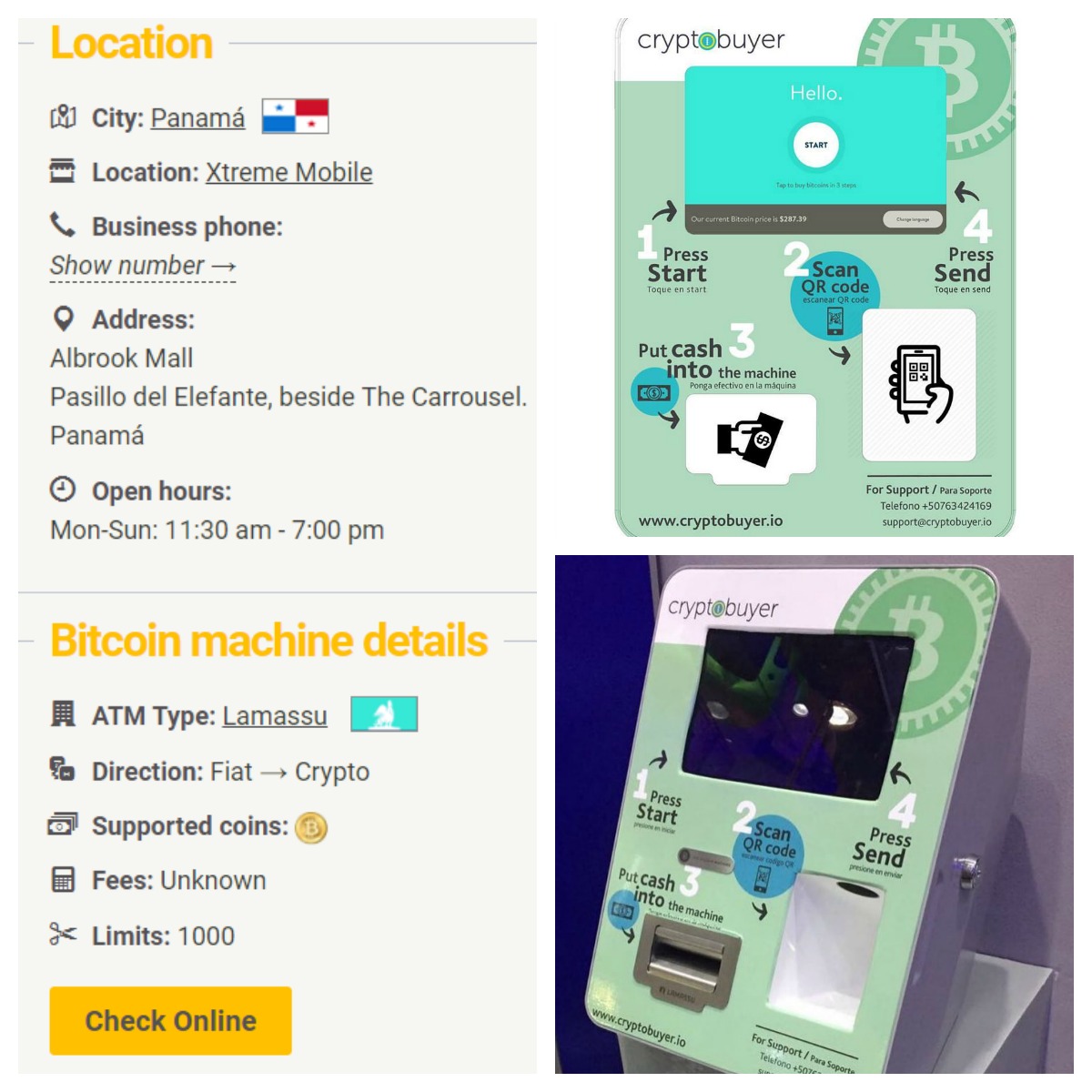 Bitcoin CTM's are Popping Up All Over Panama Thanks to CryptoBuyer.
The company is planning to roll out Bitcoin CTM's across Panama, Chile and Costa Rica.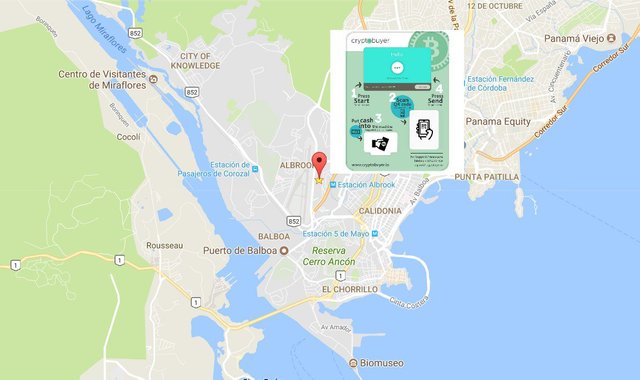 If you are in Panama you don't want to miss this event. Get you free tickets now!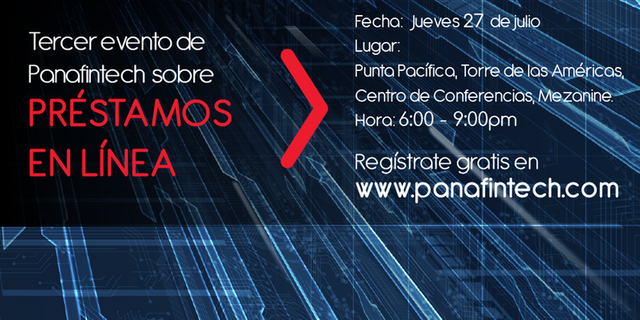 Panama is Truly Becoming a Center for Blockchain Technology.