Here's a Bet: Blockchain will revolutionize prediction markets.

Prediction games are one of the oldest sources of entertainment and they've been a part of communities all over the world. Interestingly, this is an absolutely unbiased pastime as people of all income can partake in it; perhaps this is why it has always been so popular.
Despite the popularity of all types of prediction markets, their centralized source of enablement has always undermined the interest of anyone who participates. Of course, some bookmakers are honest—perhaps most are honest. But the room for corruption will always create room for dishonesty.
A number of blockchain developments has noticed the benefits decentralized ledgers can provide to this massive industry, and so there's currently a silent race to create the decentralized prediction market of the future; one project is well-ahead of the competition: WaykiChain, and they recently joined Steemit!
WaykiChain has some similarities to STEEM
WaykiChain utilizes a
delegated proof of stake
consensus, and also like Steemit, token holders will be able to vote for the delegated nodes. This ensures the community is centric to the development, as it should be in a p2p ecosystem. Furthermore, like STEEM,
WICC can be staked to get a passive income
from the success of the WaykiChain platform.

Given that STEEM is one of the very few blockchains that has managed to acquire a functional network, system, and product, dPoS driven by community-based (staked) votes might be the right way to develop decentralized frameworks. If WaykiChain can stimulate the kind of interest Steemit has, then dPoS might be the king of consensus mechanisms as it won't be a one hit wonder.
WaykiChain, which recently made a Steemit account, is developing a blockchain-enabled solution in the predictions and bitting industry and it is giving free tokens to people who answer when they become part of the Crypto community!

Also, tell me the story of how you joined Crypto at the end of this piece to share a pool of 20 STEEM.
Before we head into the WICC Twitter contest details, here's an explanation of how blockchain can revolutionize prediction markets, betting, and bookmaking.

There's been a deep shift in how people access prediction markets and betting games. With the rise of the internet, people no longer need to visit a specific vendor of prediction markets as they can gain access to betting games from anywhere they want. This shift is expected to be further extended as internet penetration continues to grow and smartphones become increasingly affordable.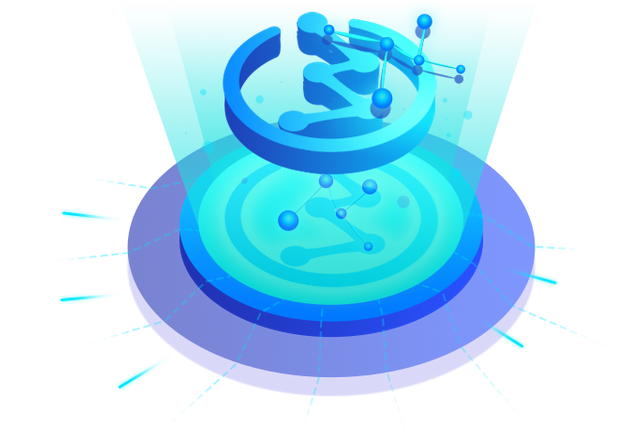 Soon enough, no one would have to go to a physical prediction market to gain access to prediction games.
While the internet has made access to prediction games incredibly convenient and quick, it has not changed the underlying structure of such games. A number of problems exist in any prediction marketplace, irrespective of whether it's a physical location or an online offering. Almost all of these problems stem from the centralized existence of the market provider.

Problems of a Centralized Structure
The centralized state of prediction market providers develops an environment of information asymmetry and trust-based interactions.
Information Asymmetry: While the participants of a betting game or gamble handle the input of data (their decisions), the outcome is managed by an internal server which can be easily manipulated by the market provider. This provides the market provider with a power over the market and its participants. The overall lack of transparency ensures that, presently, gambling facilities do not function at maximum efficiency as corruption can lead to outcome deviations.

Trust: All participants in any predictions game have to trust that the market provider will act with honesty. While much of business and day-to-day activity revolves around trust, it's well-understood that not every person or organization follows up on trust. It is for this very reason so many middleman agencies exist for the sole purpose of auditing the validity of an entity's honesty.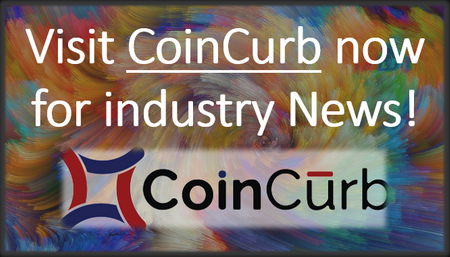 Audits of prediction marketplace providers' leads to pricier operating costs and this leads to higher fees for the market participants; the system does not operate without friction.
Blockchain-Enabled Solutions
WaykiChain recognizes that decentralized infrastructures for the prediction markets and betting games are the key to resolving the industry's problems. This blockchain is tailored to fulfilling the needs of the industry as it provides transparency over the platform interactions, over 1,000 transactions per second, and a delegated proof of stake consensus.
Integrating blockchain technology into the prediction markets enables a few benefits. First off, smart contracts handle the fulfillment of data processing and rewards for those who predicted correctly. Thus, there's no room for interference and the code is king mantra takes over.
Furthermore, the transparency of interactions ensures that each participation can validate the outcomes as innately handled by the smart contract, thereby giving everyone the power to authenticate that there are no loopholes in the code.
The removal of the trust basis ensures the applications that build atop WaykiChain to offer prediction markets or games are merely platforms and the prediction exchange exists on a p2p basis. This ensures disruptively low operational costs and fees for those who enjoy participating in prediction games.
While the internet has made easy access to prediction markets a reality, WaykiChain is acting as the layer atop the web which will ensure this convenience does not force participants to give up security.
Convenient access meets security.
To get you started, WaykiChain is giving away free WICC!
Are you going to use it to participate in the prediction markets on the platform, hold on to it, or buy some more to participate in the staking?
You decide!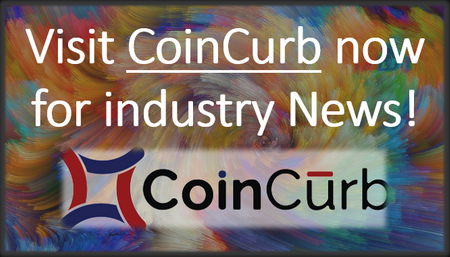 Contest: Celebrating Bitcoin's birthday
WaykiChain is offering an exclusive airdrop to its community. All you have to do is answer what year you joined the Crypto community.
WICC is already tradeable and is listed on a number of exchanges; the WICC address from any exchange will work just fine.
You can get the address from Huobi, IDAX, AEX.com, FCoin, and from many, many other exchanges. Full list: https://www.waykichain.com/exchange.html.
For the second contest to share 20 STEEM, tell me the story of how you joined Crypto.
I look forward to reading your stories.


Essential Links
Telegram: http://bit.ly/WICCtelegram
Wayki Twitter:



Connect with me:
https://bitcointalk.org/index.php?action=profile;u=1700741;sa=summary
My Telegram: HatuSSS
My Medium: medium.com/@HatuSS