Crypto Exchanges Disrupted by ProBit's Low Fees (+ Free STEEM)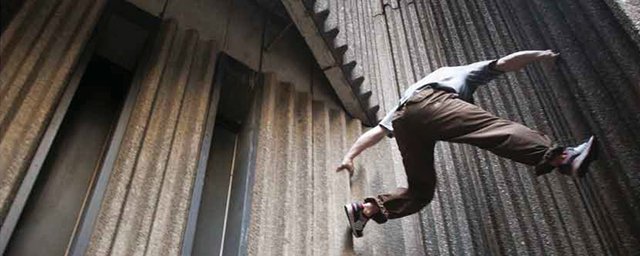 In early 2018, Bloomberg published a report on exchange profits; the report was published shortly after Coinbase declared its annual profits had reached $1 billion. Bloomberg's piece showed how exchange fees allow many Crypto exchanges to pull in millions of dollars every day. With news like this, it's not surprising that Binance profits topped even those of Deutsche Bank, which is Germany's largest bank.
While blockchain technology and the Crypto community are notionally pinned against the profiteering habits of banks, it's incredible ironic that, within their midst lie institutions that rake in more money than banks by directly charging exorbitant fees. Exchanges are profiting more than banks—clearly, there's room for exchanges to charge lower fees.

The fee structure at cryptocurrency exchanges is ripe for disruption and ProBit, a newly launched exchange, is up for the challenge. ProBit's fees are incredibly low and this piece will illustrate the differences.
Disruptive Pricing
Fees are necessary for exchanges to function as a business, but exchanges cannot justify their pricing.
ProBit
is charging market makers 0.05%, and this fee is halved to
0.025% if the fees are paid in PROB.
This figure is magnitudes cheaper than the fee structures of current major exchanges.
This is how other existing exchanges stack up: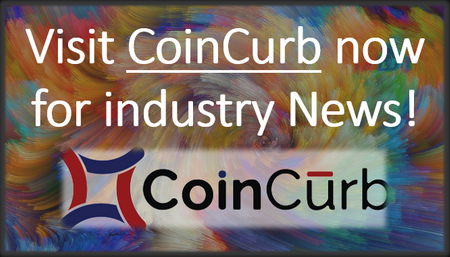 Binance: 0.1% base fees can be reduced to 0.075% if fees are paid in BNB. While this fee is still 3x that of fees paid in PROB, it's worth noting that BNB's discounts are temporary and are going to reduce every year. Trading on Binance will cost 3 times as much and this difference will soon increase.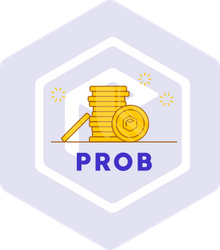 UpBit: At an incredible 0.25% fee rate, it's surprising that UpBit has remained competitive. This fee rate is 10 times that of ProBit's PROB-paid fees.
KuCoin: KuCoin's fee's start at 0.1% but can be reduced to 0.07% if users hold thousands of dollars in KuCoin Shares (KCS). This is a discount that most cannot afford, and even those who can will be paying nearly 3 times the fees on ProBit.
These are fees for popular crypto-crypto trading exchanges; the fees for crypto-fiat exchanges are even higher. Other major crypto-crypto trading exchanges charge fees in the 0.1% - 0.2% ball park, thereby having fees that are 4 to 8 times that of trading fees on ProBit for market makers that use PROB.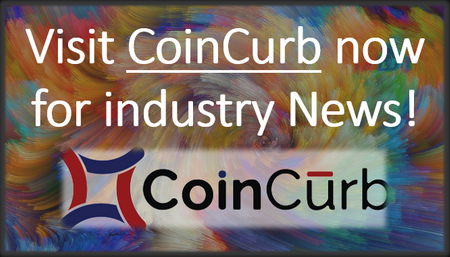 The Problem at Hand
While almost every exchange touts their goal of being community-centric, the reality is that they have incredibly high fees that allow them to make more money than even some of the biggest banks in the world.
This greed does not end there.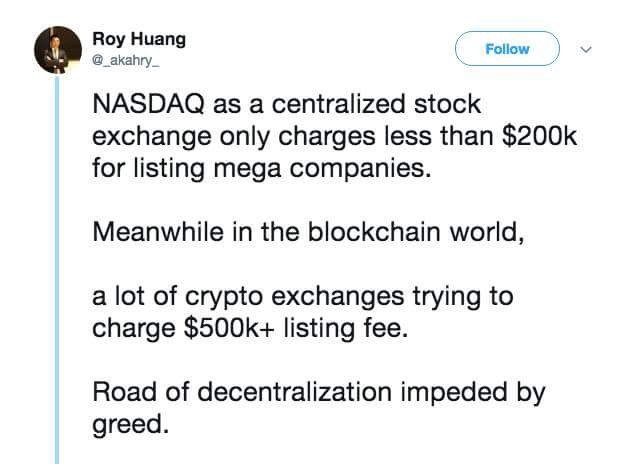 Exchanges are well-known for charging incredibly high listing fees. These fees are the cut-away barrier for listing; if a project can pay the price, it can be listed. The profit-driven mindset behind exchanges is counter-beneficial to the community as low-quality projects often end up receiving a wider market.
The importance of exchanges is undeniable.
They are the key factor behind the Crypto market being liquid. While many major coins can be mined, most people lack the technical expertise and the funds to mine them. Cryptocurrency exchanges make sure these people can have access to coins; they also ensure that an ICO isn't the only way to access tokens. Thus, the value exchanges bring to the market is undeniable, but the fees are unjustifiable.
ProBit's motion to cut down fees to an incredibly low rate is in the best interest of the community as now market makers using PROB tokens will be able to trade at 75% - 90% cheaper fees. Moreover, the exchange's no-listing fee policy will ensure only quality projects get listed. There is no incentive for ProBit to list a poor-quality token and thus all efforts will be pinned on listing the best tokens.

Exclusive Sign-Up Bonuses for Steemit Users
There've been two sign-up contests already and they filled up too quickly. Thus, in order to give a chance to those who are willing to put extra effort, the requirements are increased. All participants must resteem this post.
For 1 or 2 STEEM: [30 people max]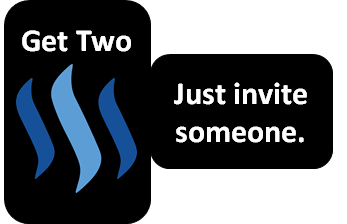 You must sign-up to ProBit and then must refer another account. Referring 1 account will earn you 1 STEEM; referring 2 accounts will earn you 2 STEEM; referring 5 accounts will earn you 2.5 STEEM.

Take a screenshot of your referral code and your referral counter and post it here—one screenshot should show both of them! So zoom out if you need to.
For 3 STEEM + $4 USDT:
Sign up and deposit $50 into the account on the pre-sale page. You get $4 in Tether from the exchange.
Even if you don't buy any tokens, you can just withdraw your funds. That's an instant 8% gain, which is pretty hard to get in this bear market. I recommend you use XRP as $50 is a low-value transfer and XRP fees are low.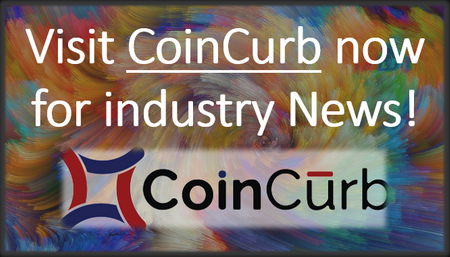 You'll get an additional 3 STEEM from me, MAX 10 people. Post a screenshot of both your deposited amount and referral code.
I will utilize @tipu's tip service to keep the process transparent and the payments instant. Just head over to ProBit and create an account.
6 STEEM bounty:
This payment will be done through steem-bounty.
Give a small review on ProBit; suggestions on what you'd like the exchange to do are particularly welcome. Note that this is auto paid after 7 days.
ProBit Bounty

You can also join the ProBit bounty and earn a share of $40,000 in dollar-backed Tether. Bounty participants also get the opportunity to be part of a raffle give-away of 100 EOS everyday as-well-as a Samsung S9+ every week till the end of this month.
Essential Links
Whitepaper:
https://static.probit.com/landing/whitepaper/whitepaper_probit_en-us_v1.0.3.pdf


Connect with me:
https://bitcointalk.org/index.php?action=profile;u=1700741;sa=summary