A case of crypto traders locking in holiday gain?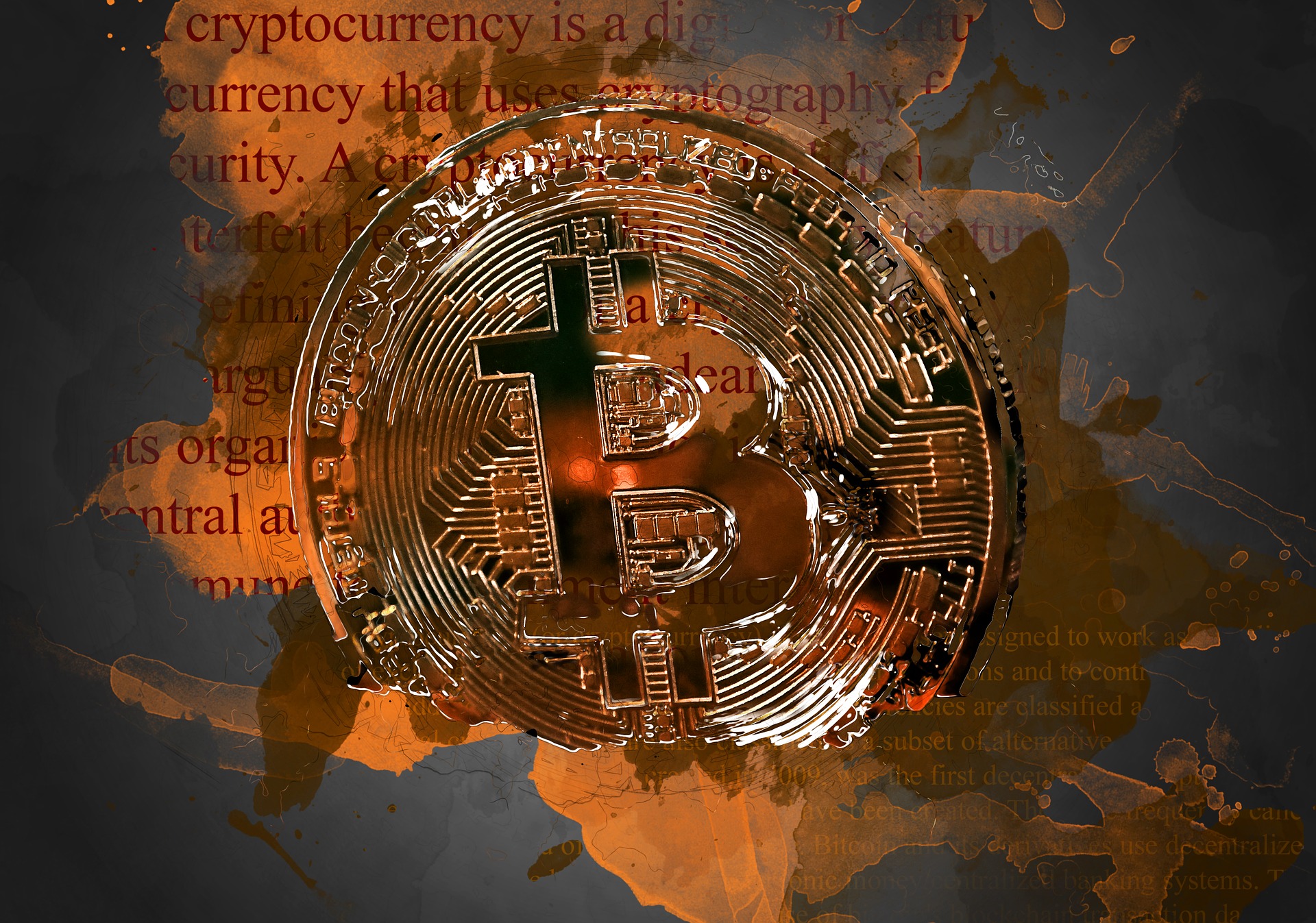 Whatever the reasons, the price of bitcoin has declined on Saturday. It is one of the largest cryptocurrency drops over the span of 24 hours. Sunday's session has so far seen that drop intensify, with the price down nearly 12 percent as of 4:00 UTC.
Just some hours before its launch on major exchanges BTC price is down nearly 25 percent from an all-time high of $17000, with the price hitting as low as $13152 today, data from coindesk bitcoin price reveals.
According to data from CoinMarketCap, all but one of the top 50 assets by market capitalization have seen 24-hour declines.
It keeps on happening in the volatile markets but BTC has always proved that after dip its price surges even more. What are your thoughts on this? Share your thoughts in the comments section.