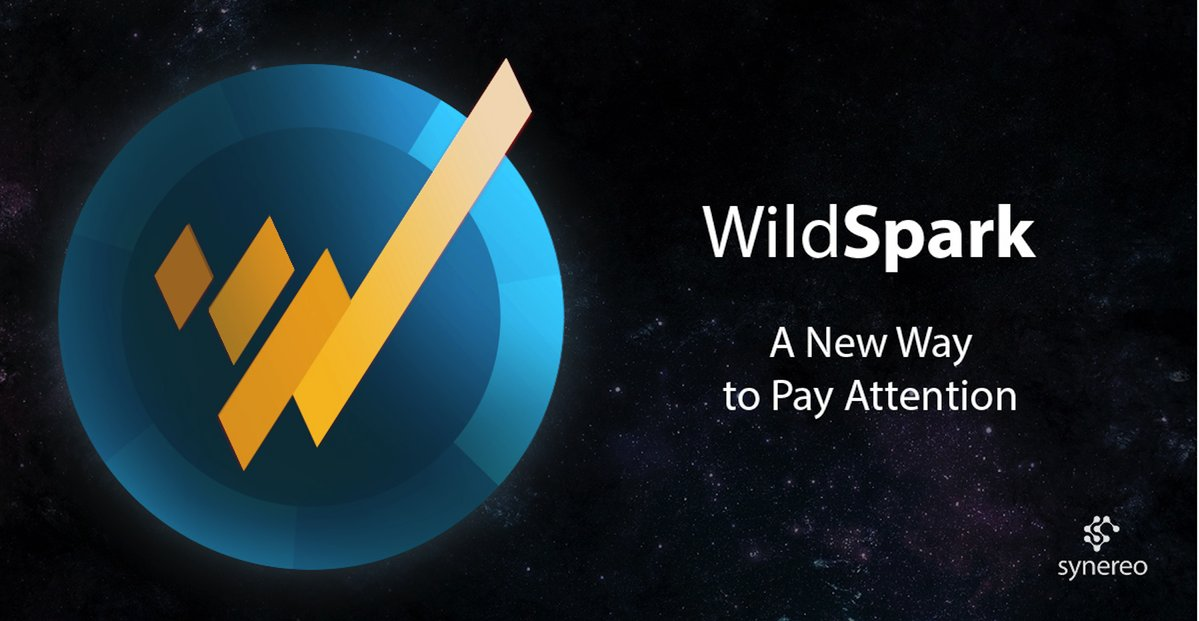 "A new way to pay attention". Still gets me every time, I love it. Been a long time since I've posted anything, let alone about Synereo's WildSpark, but this update.. It was too big to ignore and it has re-ignited the community and the fire that is growing from WildSpark. ;)
"Synereo, a Tel Aviv-based company developing blockchain instruments for the direct monetization of original content, has announced integration with major cryptocurrency exchange called Changelly. The agreement will enable users of Synereo's WildSpark app to acquire the company's cryptocurrency, AMPs, using their credit cards or with digital currency."
Man I remember saying this months back! This is going to be huge! This will allow so many more participants on WildSpark and EVEN MORE ease of use. I still firmly believe WildSpark will play a key part in helping on-board the average Joe into crypto in general. "Created for mainstream audience, the app is easy to use and doesn't require in-depth knowledge of digital currencies or blockchain technology." See what I mean? Plus with the ability to exchange 80+ cryptos for amps right away, even more current crypto users are going to hop on board.
This is a rather short piece, there's much more in the article(linked below). Just to give others a quick insight and summary of an amazing project that I fully believe in. Currently AMP is my #3 long term hold since last summer. If you believe YouTube has an issue with demonetization, and you believe that crypto is the future. Then this is the project for you.
Be sure to join their Discord community! The Devs are always active and the community is lively! :)
Thank you for reading! Much love!

Sources:
https://www.coinspeaker.com/2017/12/26/synereo-integrates-changellys-api-allows-users-purchase-amps-using-currency/
Images:
Synereo
_
_
_
Find out more about Synereo in general in this other article!
https://steemit.com/bitcoin/@greenbuff/wildspark-brazos-update-the-fire-is-growing