This week Facebook is expected to release a whitepaper on its planned cryptocurrency, Libra.
Why it's not called Zuck Bucks is beyond me.
Anyways, I was writing about it last month, and how Facebook had to start allow crypto ads again.
Let's see what's going on with this Libra thing.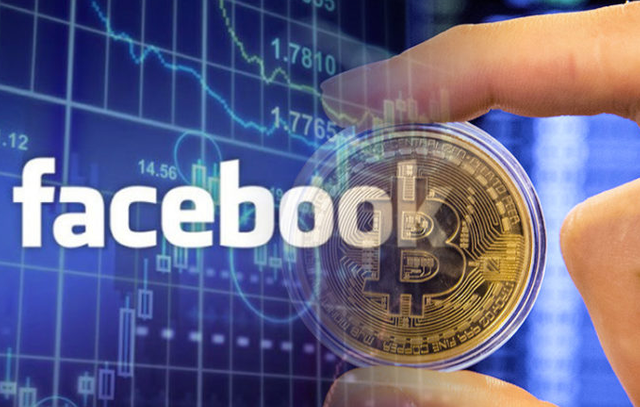 According to reports, Facebook signed up over a dozen partners, including heavyweights like Visa, Mastercard, PayPal, and Uber.
Each of these partners will pony up $10 million in a consortium that will govern the digital coin.
Facebook is looking to raise $1 billion for the project.
Neither Facebook or the member companies will directly control the coin. Instead, there will be a consortium known as the Libra Association.
Stripe, Booking.com, MercadoLibre, Vodaphone, Lyft, eBay, Spotify, Xapo, and Coinbase are all partners as well.
So… good, bad, or evil?
I say good, because it will get people one step away from government money and one step closer to bitcoin.
Baby steps.
Still, I'll take BTC over LIBRA any day !!!
---
For more on cryptos follow me @g-dubs
Use my referral link to buy Bitcoin, Ethereum, and Litecoin at:
Coinbase
Abra]( https://o8ca.app.link/ScLxqQCtrR?_p=f54a2543ea28d4607c820a77)
Trade cryptos on Binance
Bibox
Delegate SP with MinnowBooster
Crypto + Daily Fantasy Sports =No Limit Fantasy Sports

Shop and earn BTC with Lolli
Earn BTC on Earn.com
Need a stablecoin? Try the Paxos Standard (PAX)