PayPie is a decentralized peer-to-peer lending, accounting, and credit risk platform. It's similar to Populous (PPT). The key difference is that Populous is focused on bigger companies with public data while PayPie focuses on SMEs, small and medium enterprises.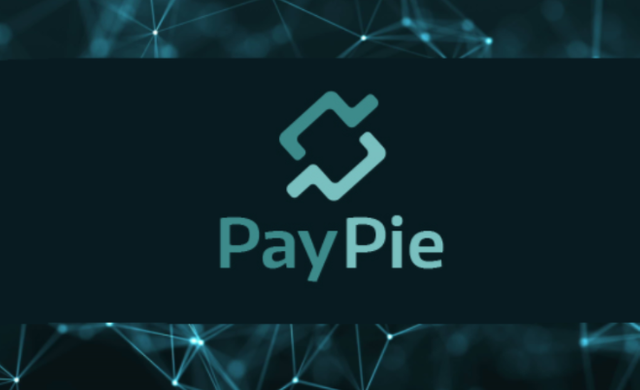 Trusting the integrity of financial data is key for decisions made by banks, lenders, investors, and auditors. PayPie is bringing transparent financial data to the blockchain. Journal entries will be hashed into the blockchain giving perfect visibility to a company's financials. And PayPie's risk score algorithm will give decision makers an accurate picture of a company's financial health.
The real benefit is that SMEs can use these risk scores to sell their invoices to other parties. Companies do this all the time to manage cash flows.
PayPie is building off an existing platform called SlickPie, which is a Freemium service. That's great because it gives PayPie a customer base to work with. Plus, all their experience in SlickPie can be used to make PayPie a success.
Along with SlickPie, PayPie can tie in other accounting services as well. Check out the graphic below to see how the ecosystem is set up.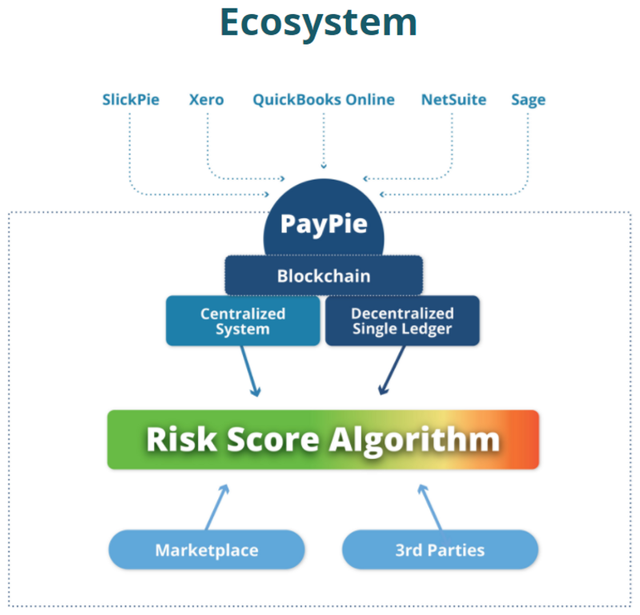 PayPie will run on the PayPie (PPP) platform token. It's an ERC20 token. There will be a total of 165m PPP tokens with half going to contributors, a third to the reserve, and the rest to the team. The token sale that starts on October 15. It looks like you should sign up to their mailing list if you want to participate.
One thing I like about PayPie is they have an extensive team. Co-founders Nick Chandl and Jag Barpagga have years of experience in accounting and technology and working with SMEs.
Another thing I like is the size of the opportunity. Credit scoring, auditing, and accounting is a $3 trillion market.
Overall this is an interesting blockchain project and PayPie looks to have the elements to be successful. I'll be keeping my eye on this one.
What do you think of PayPie?
---
For more on cryptos follow me @g-dubs and on SteemFollower
Buy Bitcoin, Ethereum, and Litecoin at Coinbase and mine with Genesis – use code jWxfye for 3% off