If you're a frequent coinmarketcap checker, then you likely noticed a new crypto sitting just outside the top 10.
That would be Hshare and its Hcash (HSR) cryptocurrency.
The HSR token is temporary until the Hcash main line is up, then you can exchange for Hcash.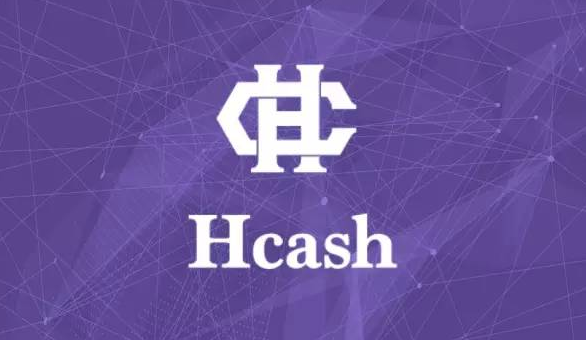 The Hcash platform is interesting in that it's designed to be the side chain for both block-based and blockless-based blockchains.
For blockless systems it uses a Directed Acyclic Graph (DAG) system. IOTA also uses this and calls it a tangle. (If anyone can explain a tangle in plain English please leave a comment)
With Hcash you'll be able exchange value and information between these systems.
According to Hshare there's seven reasons Hcash can be revolutionary.
The dual sidechain system allows for an unrestricted flow of information and value between all cryptos
Your privacy is protected with Zero Knowledge Proof technology.
Hcash uses a hybrid POW + POS open-governance model.
The DAO governance system allows for real-time dynamic voting.
Hcash is quantum resistant.
Hcash holders can transfer between public and private addresses through their own wallets or client panel.
Unlimited transfers
Hshare completed a successful ICO in July.
Below is an overview of how the tokens will be distributed.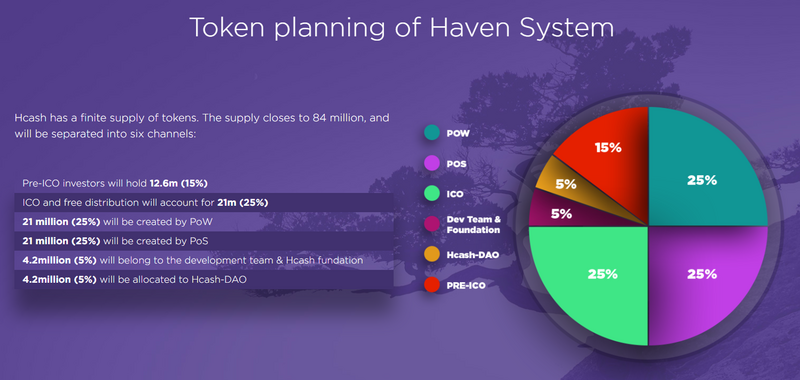 In Q3 2017 on schedule is to create the Hcash Foundation and form the DAO.
Then on slate for Q4 2017 is getting the Hcash beta platform up and running.
For more info you can find the white paper here.
You can buy the HSR token on Binance. I'm going to pick up a couple tokens to keep my eye on it.
My first impression of Hcash… it's China's Dash with interoperability.
What do you think?
---
For more articles on cryptocurrencies follow me @g-dubs.
Buy Bitcoin, Ethereum, and Litecoin at Coinbase.
Mine with Genesis – use code jWxfye for 3% off
Airbitz, the best bitcoin wallet
Need cash, got crypto? Try SALT Lending
Up your Steem game, try SteemFollower
Check out LBRY, the digital media library
Get crypto trading signals with CryptoPing
Writers, check out Authorship, decentralizing book publishing
Donate to the cause:
BTC - 1PPKMT8XXjByqiTZP7rDt74PoLzFqDJtA6
ETH – 0x37b355299c18574eb0422e8563afa0d1232cfccd
LTC - LPa4dc5hX5YzAeLT7nRQ86FDbayTEWPyUG
DASH - XhFeGe65EyA3PajDDEQr8deTrV5bUcBkmg
Need help saving? Try Acorns