Reading this article about Alberta and comparing it with the Doom & Gloom of other articles about Bitcoin and Cryptocurrencies,does make me smile.
No matter what is thrown at it Bitcoin still seems to be the Dogs Bollox.
Ethereum gets kicked around. EOS is being described as a total scam.
600 of the current Cryptocurrencies are worthless or just scams.
An article about Tezos will make you weep at the shear naivety of the creators of that Cryptocurrency.
Handing over total control to a very dodgy character.
And yet Bitcoin is still the standard of which all these wannabe Bitcoins aspire to.
Some guy has come out of the woodwork and is writing a book about Satoshi Nakamoto.
On June 29, a website, nakamotofamilyfoundation.org went live with an excerpt from a book attached,
** claiming to originate from Bitcoin creator Satoshi Nakamoto.**
We wanna believe, but it looks like another "Jump on the Bitcoin Bandwagon."
Still it keeps the Bitcoin Pot boiling.
And the Bitcoin Miners 49ers keep on Pumping up the Volume.
Dylan should write a new ballad about them.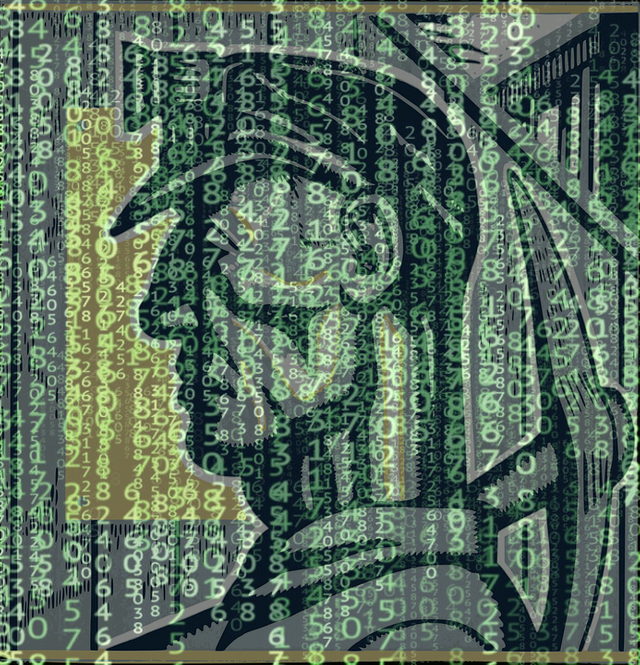 Which brings me back to the Cold Of Alberta.
Read On: Will Cryptocurrency Be Alberta's Next Big Boom?
Why I quit my day job to become a Bitcoin miner: BY ETHAN LOU
A successful mining operation needs cheap electricity and a cold environment. Alberta is one of the few places in the world to have both; I was in the right place. Last December, finding it increasingly hard to do two things at once, I quit my day job and moved my computers into a warehouse shared with a coffee supplier. On blue-and-orange racks that once held coffee, I now run rows upon rows of cryptocurrency-mining machines.
It is hard to gauge the total size of Alberta's mining industry, due to its lack of organization.
Cryptocurrency in general is a notoriously secretive business: transactions are often hard to trace and always irreversible.
Through contacts, I know the field in Alberta is massive and growing. Dave Bradley, an "old-school Bitcoin guy" who has a hand in several local cryptocurrency initiatives, says that "three, four years ago, there were maybe a dozen house miners in the Calgary area"—hobbyists who run a few machines out of their homes, like me in my Chinatown apartment. "Now there's got to be at least close to a dozen small commercial setups," he says.
Last year, the Bitfury Group—one of the world's biggest cryptocurrency-mining companies, headquartered in the Netherlands—announced a plan to set up possibly North America's biggest mining facility in Drumheller, 135 kilometres northeast of Calgary.
Bitfury's partner, Hut 8 Mining, started operating in late December. In mid-January, the company had already earned more than 200 Bitcoins (over $2 million).
It's now setting up another facility near Medicine Hat. The Alberta oil-and-gas producer Iron Bridge Resources has also entered the mining game: a couple of months ago, it announced it would run computers with electricity generated from its own natural-gas supplies.
Given today's low energy prices, the company says, cryptocurrency mining gets more value out of its product than selling it would. Iron Bridge's stock rose 16 percent after the announcement.
Read the Whole Article:
https://thewalrus.ca/will-cryptocurrency-be-albertas-next-big-boom
Images Courtesy of Pixabay