Source: https://news.bitcoin.com/wyoming-senate-passes-bill-recognizing-cryptocurrency-money/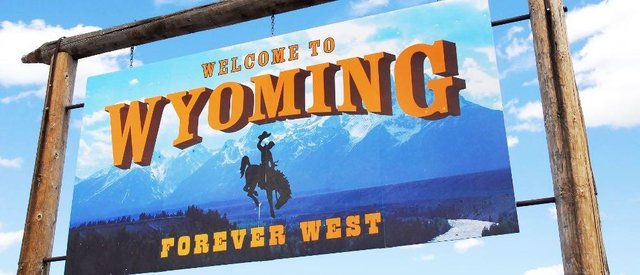 The good old "Wild West" is leading the gold rush into crytpo currency and passing Senate Bills recognizing it as such.
Two things important in this Bill. It recognizes crypto as money and a right for the people to own as property and use.
It ALSO enables the "banks" to engage in custodial services — so something for THEM too.
The Senate Bill passed 28-1. Cryptos would be given the same status as other currencies.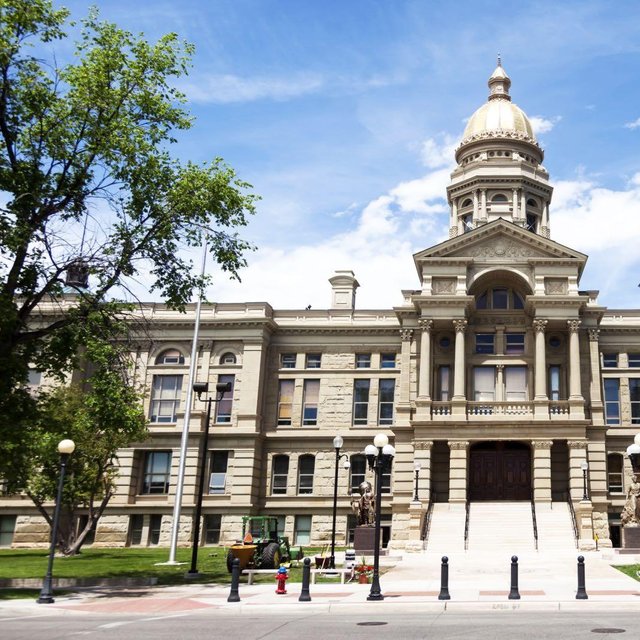 Does this mean NO capital gains calculation for taxes?
What does this mean for traders?
What does it mean vs Federal Law?
Many crypto laws are being addressed this year it seems.