Bangalore is the startup hub of India and the country has witnessed a noticeable Bitcoin boom over the past year. The world's favorite internet currency continues gaining popularity amongst the urban users of one of the fastest growing economy in the world today.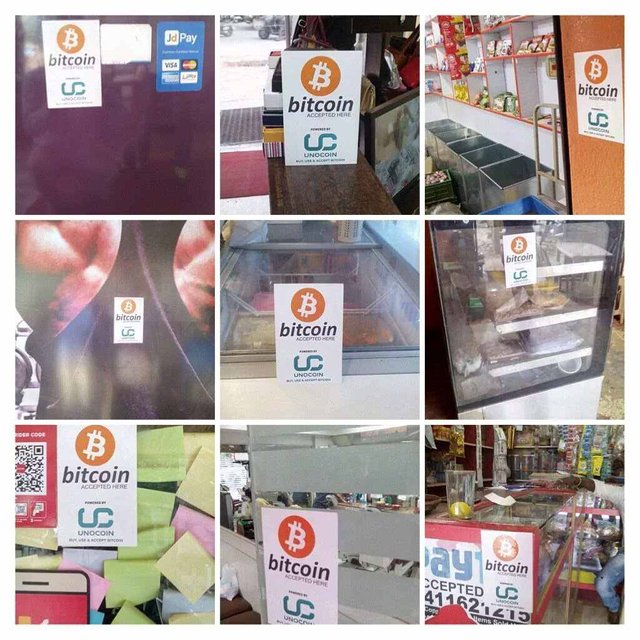 Source
The city of Bangalore has a population of over 8 million people and Unocoin, one of the biggest exchanges in India provides merchant services and has enabled over 50 merchants to sign up and accept Bitcoin as a mode of payment.
The company has a registered user base of over 300,000 users and processes over 310,000 USD every month. The Bangalore-based Bitcoin exchange has gained popularity for providing a fast service coupled with merchant services hopes to add thousands of merchants in the months to come.
According to Unocoin CEO and co-founder Sathvik Vishwanath:
We have added over 50 merchants in this month across Bangalore who accept Bitcoin today as a mode of payment.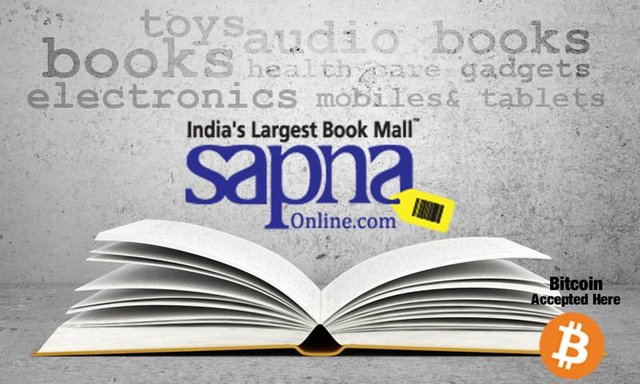 A quick peek at https://www.unocoin.com/use will show you several big retailers who are accepting Bitcoin today. Some of the merchants include India's largest book mall Sapna online as well as a travel portal Etravel Smart. Mobile DTH data card provider Reload and web-hosting services Indsoft and Cyberls are also accepting Bitcoin today amongst many others. Check the aforementioned link for a bigger list of merchants.
Unocoin has been regularly conducting Bitcoin meetups in Bangalore since 2012 and has over 3,227 members who meet regularly to discuss Bitcoin, Ethereum and the blockchain technology.
While this news seems to be focused on a small part of India, in the next year or two we are bound to witness a rapid growth and adoption of the cryptocurrency in the country.
Indian government is considering drafting a bill around cryptocurrency and legalization of Bitcoin and cryptocurrencies is likely to create a massive demand from India as more people ditch local currency for Bitcoin. For the Indian exchanges who started early on the scene, there seems to be a massive upside despite Bitcoin blooming very late in the country.
Let's hope that the Indian government legalizes Bitcoin soon so that it brings more users onto the network!
---
If you like my work kindly resteem it to your friends. You may also continue reading my recent posts which might interest you:
---