Bitcoin Trading Hits $3.5 Billion In India as HNIs Get Hit With Tax Notices!
Bitcoin trading is witnessing a boom in India. Infact, alt coin trading has seen an increase as well. As per the latest reports which indicate that cryptocurrency trading in India has hit an all time high of $3.5 Billion in the past 17 months.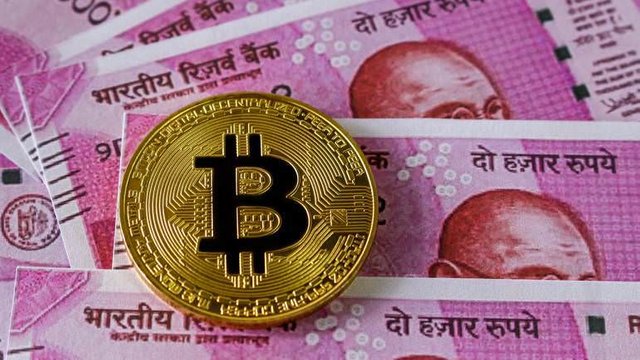 Source
In recent times I've written about how IT department raided exchanges which was followed by tax notices to HNI investors. The trading figures were discovered after these so called aggressive surveys by the government across 9 exchanges in the country.
Some find the move to be shocking but I am not surprised by it. However, many traders that I've interacted with ever since have been unhappy over the tax notices sent to them. You can view it here!
RBI and the finance ministry of the country has issued several warnings in the past. However, they continue to allow exchanges from operating legally. These exchanges operate within the legal boundaries and are fully transparent. But, the government continues to refuse to regulate cryptocurrency, and it's unlikely we'll see that happen anytime soon.
India bankers and some policy makers seem open to blockchain technology powering these cryptocurrencies but seem to be shying away from the tokens itself. In recent times banks have been found to arm-twist exchanges. You can also read this!
IT department is having a field day sending tax notices as for these guys it's a new source of revenue. If you are a Bitcoin investor, I recommend you read my article on filing your returns here! India continues to add over 200,000 new users every month and this figure is likely double up in the year to come.
I sincerely hope the government eases it's stand on trading in cryptocurrencies and opens up the market by regulating and forming an acceptable framework!
---
If you like my work kindly resteem it to your friends. You may also continue reading my recent posts which might interest you:
---