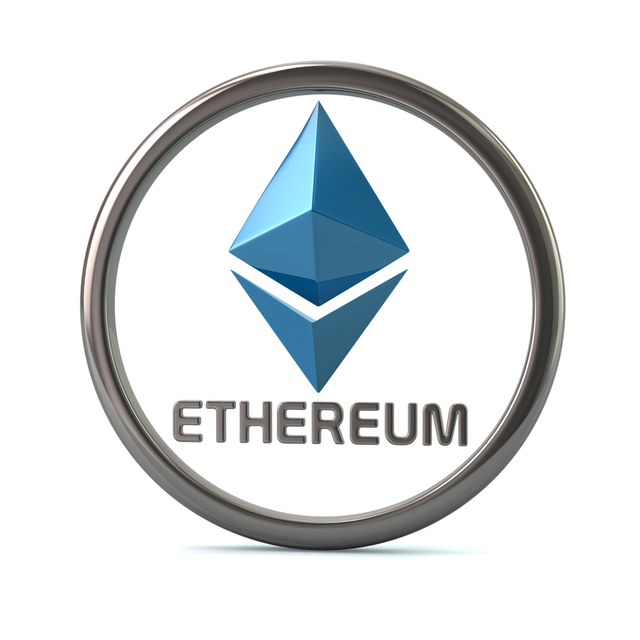 Your #1 source for everything crypto related. Up to the minute coin prices, crypto related news and videos. We feature ICO calendar and a great crypto store.
Ontario, Canada, May 24th, 2018: We are proud to announce the release of a cryptocurrency website focusing on helping Canadians. I will give you the ins and outs of the often misunderstood cryptocurrency and, hopefully, provide the relevant insight you have been looking for. In my opinion, cryptocurrencies are our future and it is important to understand what they are and how they work. Cryptocurrency is sure to be the subject of many financial news stories in the coming months, so, the more you learn now, the more knowledgeable you will be and the more confident you will feel. As people learn more about these cryptocurrencies and start to understand and believe in their value, they have the potential to shape the currency market, and our lives, in the not-too-distant future.

In Canada, acceptance has been slow and technology is still young. Think of how people felt about the internet in 1997, it was still evolving to what we know today and continues to evolve every day. I think it is not too shocking to think that the use of cryptocurrencies could become a norm for many people. It will be and interesting ride and I am excited to see where it takes us.
Visit the website to gain a better understanding of not only Ethereum but other crypto coins, find out about upcoming ICOs. We also have great information about the best exchanges for Canadians to useand a crypto store
Visit website: EthGuy