I think you heard of bitcoin mining.
Bitcoin mining is the process of converting your computing power into actual coins.
A lot of people would say that mining cannot be done at home , because the process is quite expensive.
This is not fully true.
Here introducing a website software that can be used in any computer to earn bitcoins.
Only thing you need is just a computer with internet access
www.bitminter.com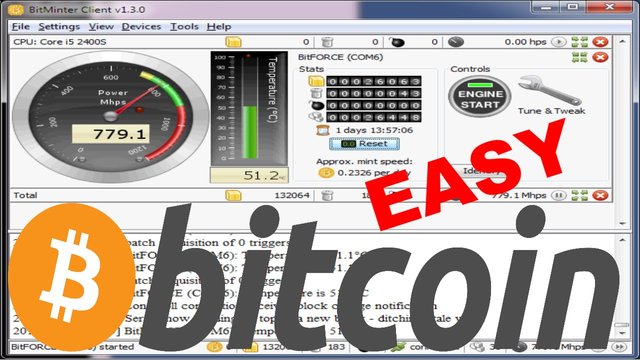 click on the link and create an account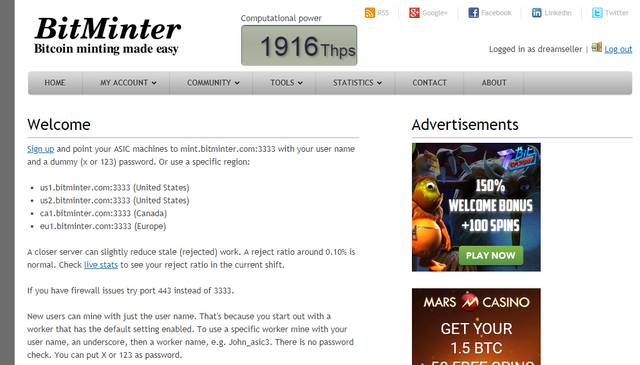 Go to tools section and download a software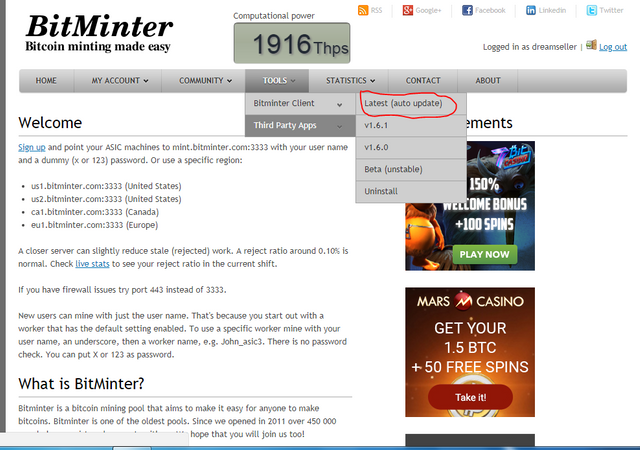 Just run the software in your computer.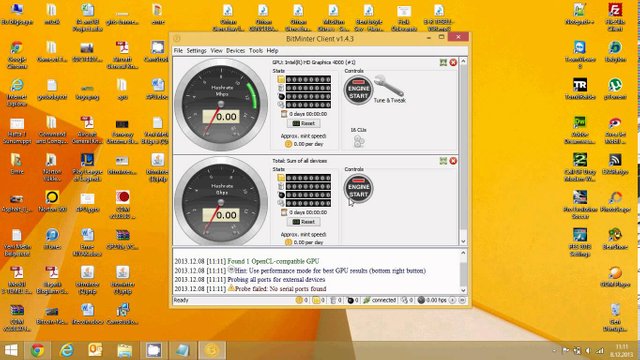 by using this, i would recommend that use a computer that heavy tasks are not doing and installing a miner calculator is better
You should take care of heating issues ....