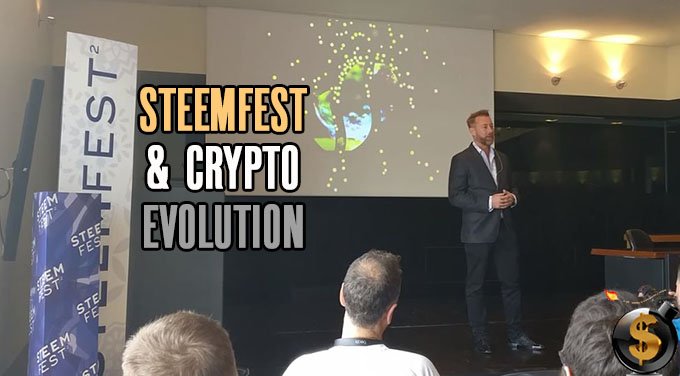 I have just returned to "my" side of the pond from Steemfest in Portugal and then a rather interesting side trip to Marrakech, Morocco.
I'm now in a bit of a third world country where the internet barely works, and street people and beggars are everywhere - New Jersey to be exact.
Look for me at the Edmonton Oilers versus New Jersey Devils hockey game tonight. I'll be the one in the front row holding up the "Taxation Is Theft - Buy Bitcoin" sign. Not even kidding.
In the meantime, we've posted my speech from Steemfest to TDV's Youtube channel and you can see it here:
If you missed Steemfest this year in Portugal, there will actually be a friendly fork of Steemfest held after Anarchapulco this year. You can read more about that here:
https://steemit.com/steemfest/@worldclassplayer/steemfest-fork-in-acapulco-february-2017-movement-of-jah-people
To say there is a lot going on in February in Acapulco this year is an understatement. Make sure to check it all out at Anarchapulco.com where new events are now being added daily.
Go Oilers! And, taxation is theft!