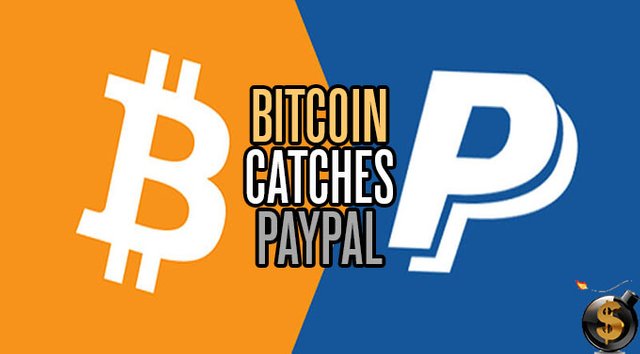 One year ago today, bitcoin was trading at $570 USD.

Today it just hit a new all-time high over $4,400 and has a market capitalization of over $72 billion.
That now puts bitcoin on the same level as Paypal, which as of today, also has a market capitalization of $72 billion.

Likewise, bitcoin's market cap is now greater than that of several major financial institutions including UBS and Prudential which stand at 65.72B and 48.41B respectively.
Bitcoin's value of $4,400 does not include Bitcoin Cash, which was forked off of bitcoin just two weeks ago and is currently trading near $300.

Combined, for those who held bitcoin prior to August 1st and who haven't sold their Bitcoin Cash, they now have a total value of $4,700.
This massive rise in bitcoin has caused another big spike in the market capitalization of all cryptocurrencies to a new all-time high over $142 billion

And bitcoin has regained a total dominance over all other cryptocurrencies by moving just slightly above 50% again.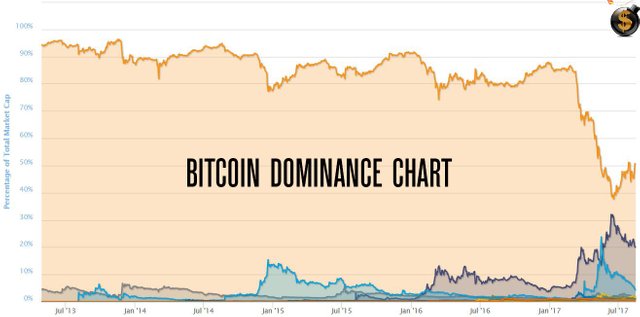 To say that bitcoin has been doing unbelievably well would be an understatement!
We've been receiving a lot of happy comments from subscribers to the TDV newsletter (subscribe HERE) in our private Facebook group, like these: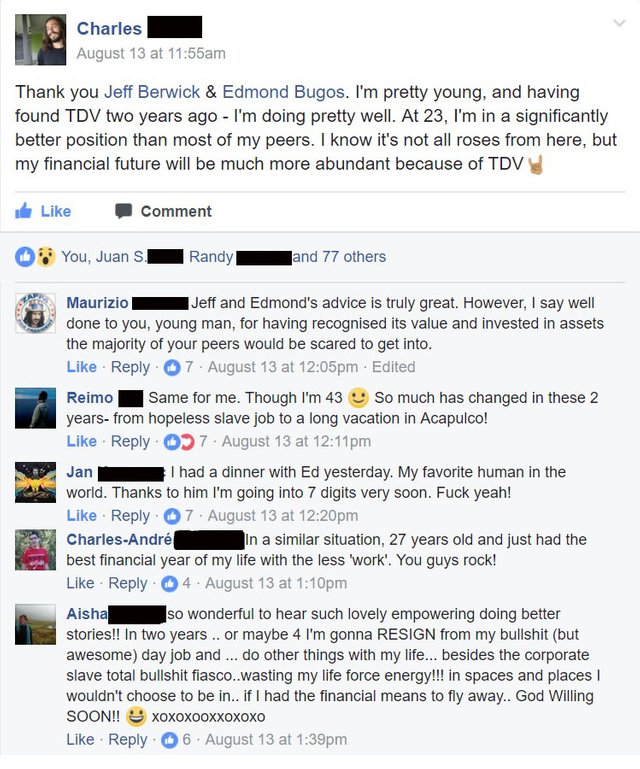 We are so happy to have been a help to so many people and we're not done yet. In many ways many of the things we talk about at The Dollar Vigilante haven't even happened yet. So, we are just getting started!
Join us (click here for a special offer) today for a special price to celebrate all our gains to date.
I'm thrilled to see bitcoin surpassing Paypal and look forward to the day where Paypal no longer exists. Anyone who has ever had dealings with Paypal will understand that sentiment and likely be cheering along with me!