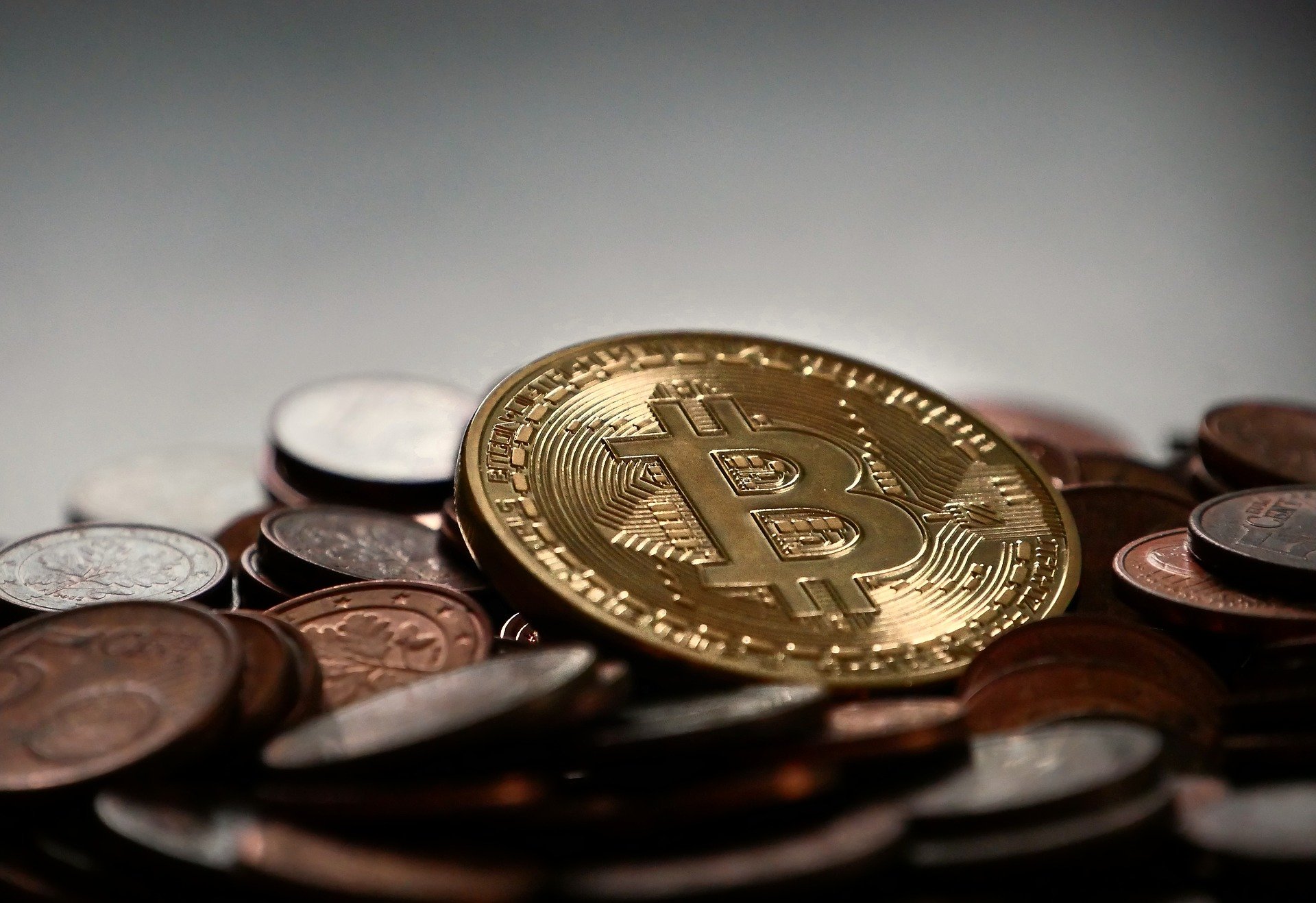 The US authority SEC delayed and rejected the issuance of Bitcoin ETF's this weeks, and we don't know when this will change. But there is another problem that can limit the usefulness of this investing vehicles in the future.
Exclusive rules
The US capital market may be the largest in the world, but others are important, too. The European Union (EU), for example. The US has an estimated population of 328 million people this year, 2018, the EU, 513 million.
The problem is, the EU has new capital market rules since January, called "Mifid II". With the effect that most US ETF's (exchange traded funds) are no longer available to European retail investors or traders. The new law is supposed to protect the retail investors but is making impossible to buy simple and cost-effective ETF's like the famous "Spider" SPDR S&P 500 ETF Trust (SPY), or the VanEck Vectors Gold Miners (GDX).
(Without much details, the keywords are Packaged Retail and Insurance-based Investment Products regulation /PRIIP/ and Key Investors Information Document /KIID/ which the ETF's would need but aren't having.)
Copies and other tricks
That means if the SEC would allow the start of Bitcoin ETF's, finally, in the US, millions and millions of Europeans couldn't buy them either. On this really huge market.
There are many ways to buy the investment products American ETF's are following, for example, CFD's (Contract for Difference), individual stocks, open-end funds or European ETF's. It seems to me that some American ETF's are packed in in European Twins, or have copies.
For example, for QQQ (Invesco QQQ Trust, the Nasdaq 100 shares ETF) I found a similar one in Frankfurt with the ticker EQQQ. For SPY, another called USPY. I suppose mayor ETF's are making such solutions, but we don't know if and when the same will happen with a future Bitcoin ETF. Maybe European regulators won't allow it either.
Keep fighting
We have two ETN-s traded in Sweden, tracking Bitcoin and Ether, but these ones are prohibited now in the US. (I wrote about it here) Seems to be a tough fight to make cryptocurrency investments suitable for all, on all continents. I hope the famous "trade war" won't make it even more difficult to buy US investment products for Europeans and vice versa.
Disclaimer:
I am not a financial advisor and this content in this article is not a financial or investment advice. It is for informative purposes only, or simply to make you think, entertain, increase testosterone and adrenaline level. Consult your advisers before making any decision.
Info:
You can message me in Discord.
(Photo: Pixabay.com)