Open vote to help Xcurrency
Hello steemians,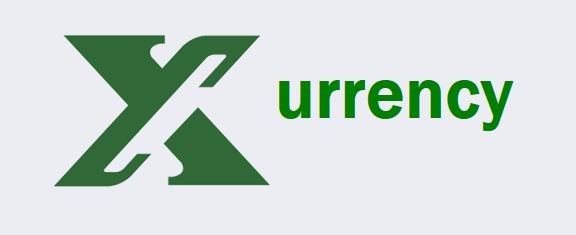 Today i run a vote for XC community to support a listing on majors exchanges for Xcurrency.
Some of you might remember this project, initiated in 2014, competitive anonymous coin and private messaging.
Development never stopped but due to low trading activity unfortunately XC has been delisted successively from Poloniex and Bittrex not so long ago.
To help asking for a new listing simply vote for this blog post and i will present the results by email to majors exchanges to show how much we want XC to be back.
All profits from this post will be donated to XC development fund and no deadline to vote. You can resteem and link this post as much as you want.
Actually XC is only listed on Nova exchange:
https://novaexchange.com/market/BTC_XC/
Atcsecure developer of Blocknet project and main Dev of XC is working on providing secure transmittal of data, files and currency.



Last XC wallet already allow to send documents onchain, run anon transactions and private messaging, blockchain based content for microservices, integration to blocknet decentralized exchange.
Download wallet: https://builds.xcurrency.co/
A self funding system is worked out and discussed in XC community to determine node requirement proposition of 1k, 2k or 5K XC to get a node and be rewarded from network activity.
Last twitter XC news:
https://twitter.com/XCurrency
Join Bitcointalk thread or XC slack for more informations:
https://bitcointalk.org/index.php?topic=1564157.0
https://xcurrency.slack.com/messages/C032E7B3P/
XC community and all crypto Fans please upvote this blog post to help XC to be relisted again.