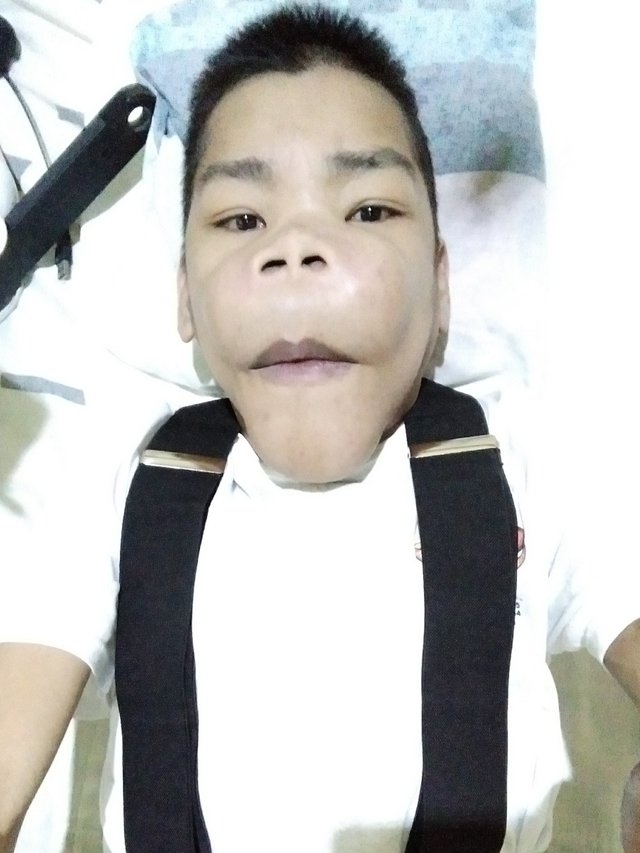 Crypto markets are really crazy, the movement of their prices are unpredictable and so are my health issues too but I am trying to manage my health condition as careful as I can so that I won't get in a more trouble than I am dealing with right now.
Regarding Bitcoin movements with its volatile price, it may be the defining factor for the SEC not to approve its use for the stock market or whatever. But bitcoin is a commodity for me as well, only digital and can be accounted for because of its blockchain. But The SEC might define it what they want to see for Bitcoin really and it is full of uncertainty what will happen in the next few days but I believe that it will draw down the price of cryptos more when a negative news again will come out.
But Bitcoin had already moved with its current price and as many people learn about BTC its price will go up because of the created scarcity driven by the need of people to hold it for future profit. So it will just be a matter of time, time of which I do not have much on me to give because of my current condition.
My health issues are now worse than ever so I just hope that God would spare me some more time but it is okay still if he would say that my time is over, then I will just sleep in perpetuity until I hear the sound of the trumpet and my grave is opened and I will come out divine and in tip top shape to reign together with Christ for a thousand years. It would be a glorious years unlike now that my body is plagued with a lot of pains, worry, tears, fears, and all the reason not to get on with life.
But as long as I can still get up and bathe myself and blog here at steemit I will do it because steemit community is one of the finest sites that can give love and care from strangers-turned far-away friends, they are a hand of Good to me and I value it with all of my heart and I pray that your deeds for me will get a repayment from God, and if God will do that, what a wonderful thing it would be.