BTC/BCH Update - Bull trend at short term for BTC - Waiting mode for the BCH
Hello all,
I'm back from a very busy but interesting week which was very time consuming and which didn't allow me to make some posts these last days... So I will try to be back this week with some analysis and news.
Here are my current analysis about the Bitcoin(BTC) and the BitcoinCash(BCH) :
Bitcoin - BTC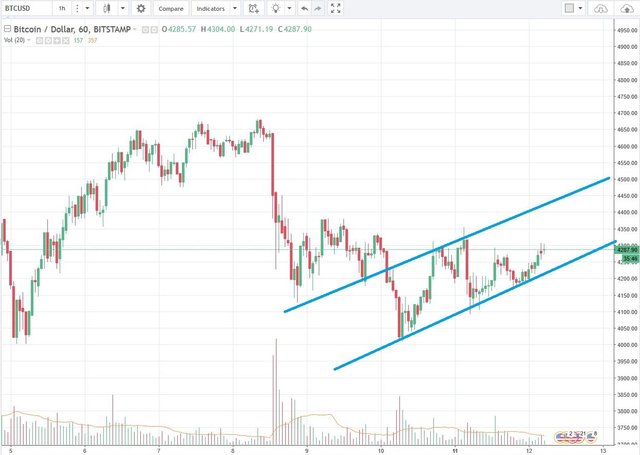 The Bitcoin is currently in a trouble zone. The 1 day chart shows me that we are in a bearish trend but the hourly chart is much more positive and could show us a nice come back around 4500$. So yeah be very careful with the Bitcoin currently. I think we didn't see yet the more deeper point of that correction but some profits are still possible to do with the current increase. I think that I will use that increase to make some sell orders at higher points and take profits when BTC will drop again.
BitcoinCash - BCH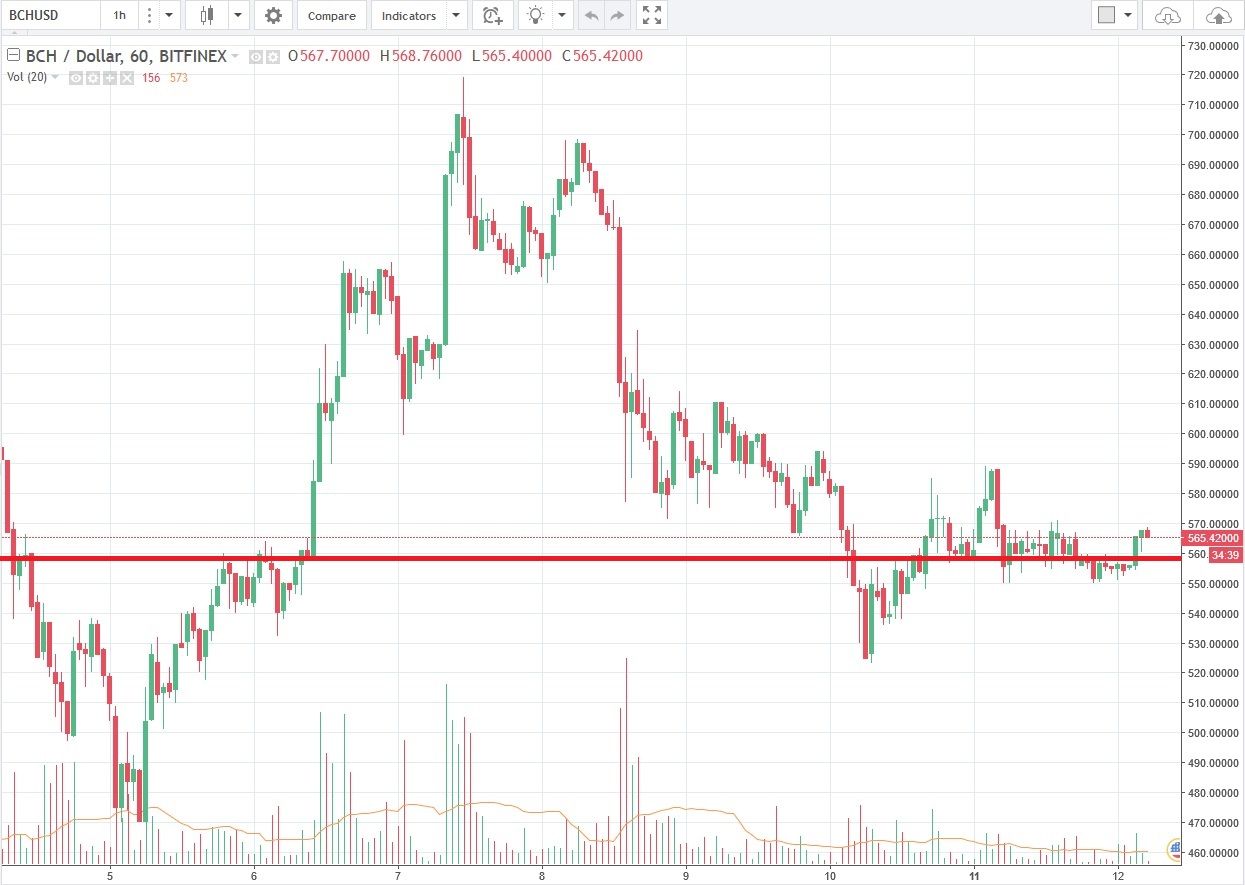 As I was explaining you in my previous articles, I was interesting to see if the BCH will increase when the BTC will drop. Till now this theory is not yet validated but neither invalidated also. I'm not sure that this theory will happen, but you can however notice that the BCH kept good value during the BTC drop. We are now on a support level and the price variation is very quiet. I'm waiting a big movement of the BTC value to take a decision regarding the BCH.
Take care all,
Cryptopassion.io
PS : Never invest more than what you can afford to loose. This post is my personal opinion, do your own research before making any investment decisions.
Version française ici : [FR] Mise à jour BTC/BCH - Tendance haussière à court terme pour le BTC - En mode attente pour le BCH