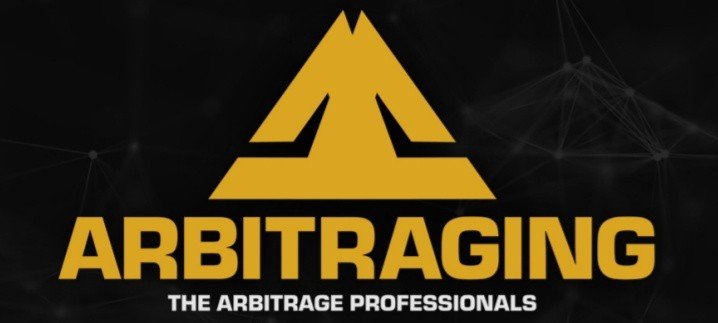 What is new?
A couple new things with ARB since I have posted my first article. They have released the VAULT and I have increased my investment as well as a couple news on upcoming developments.
Vault: Vault has the same idea as POWH or Zethr however, the structure is a little different. Vault works with ETh not with ARB (yet). When you get into the vault by depositing only ETH, you lose 2% right of the bat. However, when someone else enters after you, 2% that they forfeit gets distributed to the vault residences. On the other hand unlike POWH, there is no penalty or loss when you want to withdraw your ETH from the vault. So, people exiting the vault does not hurt the current vault residences. There is no secondary token value like POWH or ZTH.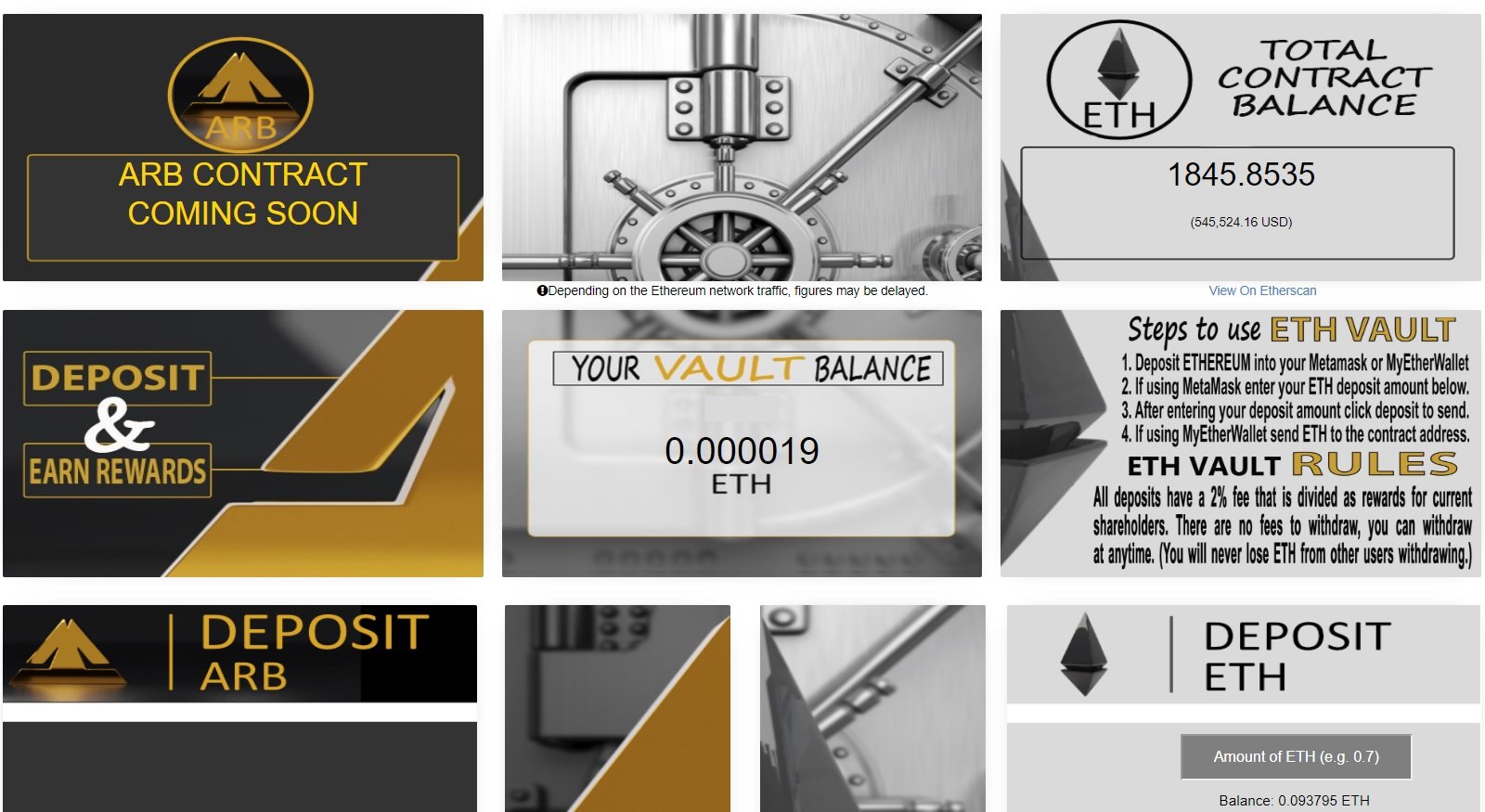 My Investment: I have upped my investment from 500$ to 1000$. Also, I have purchased 260 ARB to hodl for now anticipating that the price will go up with Mbot release and I will be able to put them into Abot for much higher price. Also, I have turned on 50% reinvest option as I want to compound my total investment. It is vital to note that Abot has NO LOCK PERIOD. So, whenever I want to cash out, I will be able to get all my reinvestment on top of my initial investment.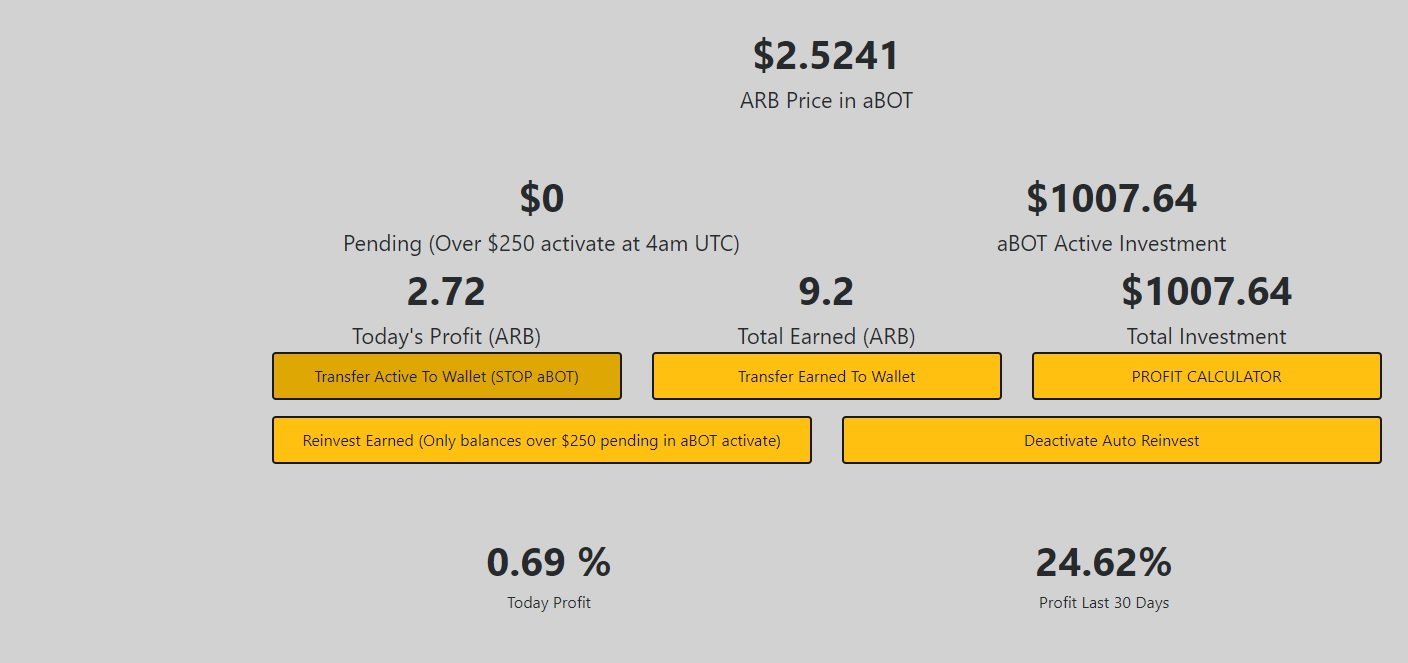 Mbot update: Mbot beta access has been giving out to more and more people as days go on. Currently, I have applied to be a beta tester as well. There are a lot more people using Mbot on YouTube. Mbot is set to be released to public at the end of September.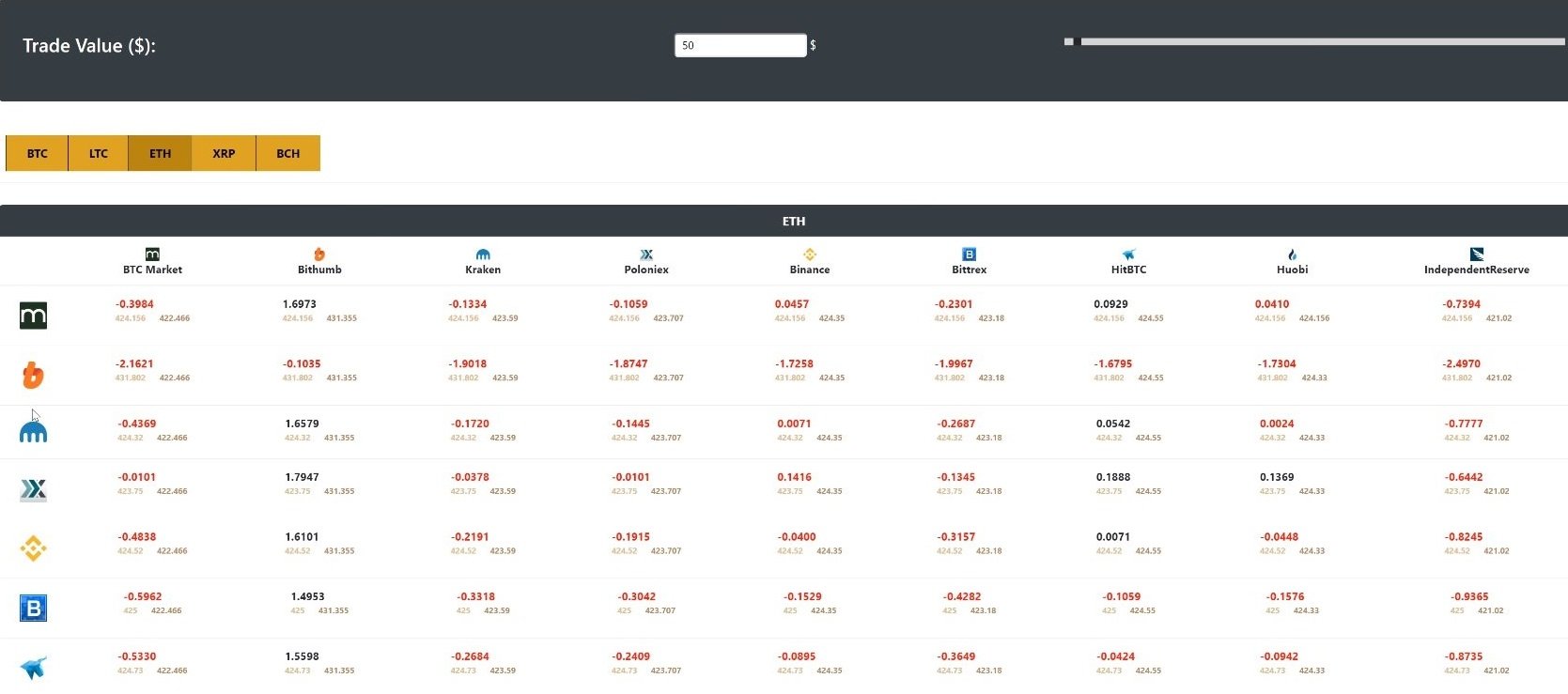 Marketing Campaign: First of all, David Peterson (CEO) wanted to make sure that their back end development is absolutely complete before doing any marketing. With the release of Mbot, they officially finish their technical development for 2018 and will be able to focus on marketing. October 1st is the official set date when ARB will start marketing. 
My Personal Opinion: ARB has a low supply. ARB has a lot going for them and a lot coming up for them. The longer the platform stays like this, the more trust it will build. The fact that they were able to pay to all their investors during such an extended bear market proves that its not a ponzi or MLM style business.
Join ARB at :
https://www.arbitraging.co/platform/register/affiliate/ZjDDWjMt