You are viewing a single comment's thread from:
RE: Bitcoin (BTC) Evening Update: Bull Flag Fractals Everywhere!!
There's an even bigger H&S to look out for!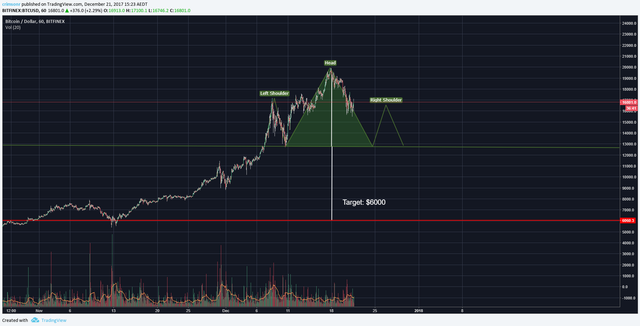 If the first H&S forms, this bigger one will be in play since the smaller one will form the neckline of the bigger one.