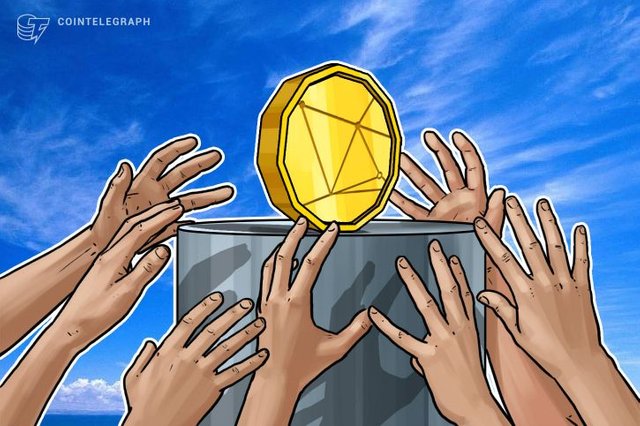 From Cointelegraph
---
In its World Wealth Report 2018, consulting firm Capgemini identified a marked growth of interest in cryptocurrencies among rich investors, Cointelegraph auf Deutsch reported yesterday, June 19.

For the report, Capgemini interviewed high-net-worth individuals (HNWI) and asset managers around the world about their interest in cryptocurrencies. According to the report, nearly a third (29 percent) of the surveyed millionaires expressed a high interest and more than a quarter (almost 27 percent) a general interest.

The potential of cryptocurrencies to generate investment returns and store value is a driving interest among HNWIs. More than 70 percent of respondents aged 40 and under attach great importance to having their primary asset managers provide cryptocurrency information, compared with just 13 percent of over-60s.

So far, however, asset managers are still cautious about cryptocurrency and are reluctant to broach the subject with clients. A third (about 35 percent) of HNWI worldwide say they have received information about crypto from their asset managers.
Read more:
https://cointelegraph.com/news/world-wealth-report-2018-young-millionaires-interested-in-investing-in-cryptocurrencies
---
I'd rather we have old institutional money flowing into crypto than young risk takers. I think we've pretty much saturated that crowd already. The next level for bitcoin and crypto in general will need to come from institutional investment. Have no fear though as 2018 lays down the law and sets up regulatory frameworks around the world institutional money will follow.
Leave your thoughts in the comments below.
---
Follow @contentjunkie to stay up to date on more great posts like this one.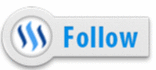 ---
Click one of the links below to signup for a free crypto trading account