Road to $8k? Bitcoin parabolic curve kinda dangerous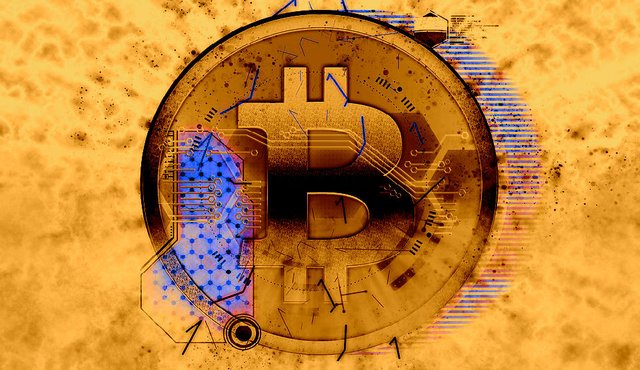 As what I have discussed in my previous blog post, #Bitcoin is surging above $6k. But now, it seems that it's heading toward $8k (not likely the new resistance yet, I think it's $7.5k). Yes, I know that it's great news for all of us who have been waiting for the market to go up and recover again. 
However, there's a big catch!
If you're not yet familiar of the parabolic curve, that's where you need to be concerned a bit. As I've said in my previous blog post, I'm not a financial advisor or an expert in crypto or blockchain technology. I'm just stating my own thoughts regarding this one, and I would respect whatever opinion you have after reading my blog post. Peace out peeps!
Let's take a look at the parabolic chart here: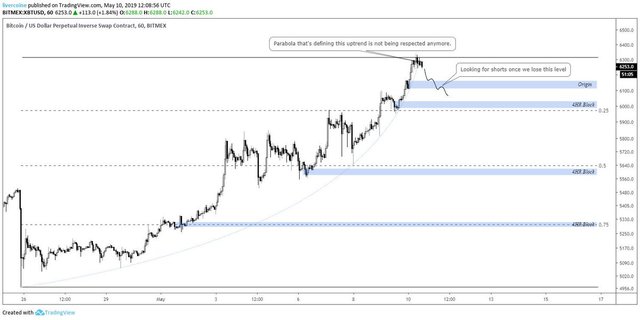 As what you've seen in the chart above, this is the parabolic curve. If you remember last 2017, we all can say that its the breakout year of Bitcoin, #Ethereum and other cryptocurrencies. It's where Bitcoin reached its all-time high from $1k to almost $20k in under 12 months. During that big bull run, it forms a parabolic curve which the price got higher in a quick span of time. 
Now we are experiencing this again from $3k to $4k to above $7k as of today. And here's the dip effect when the parabolic phase comes to a close: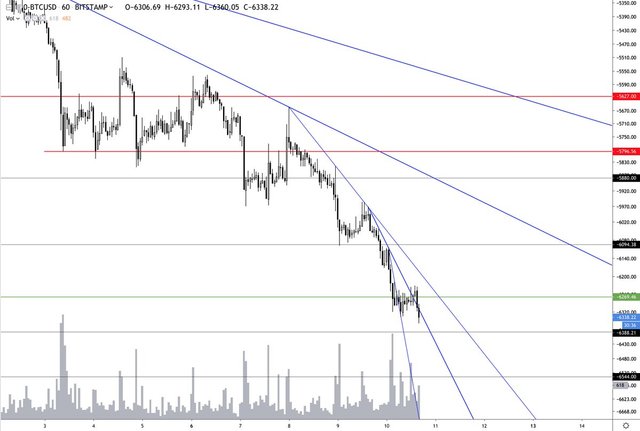 In the chart above, you can see that there's a possibility that the post-parabolic phase would result to a huge dip overtime. If the uptrend pattern will break, that's where you will see another round of bloodbath weeks. You know why? It's because the volatility is so high and the uptrend is quite faster than expected, I can sense that a big dip is coming. Maybe under $6k? Or it might hover around $6k to $6.5k before the bull run would start again?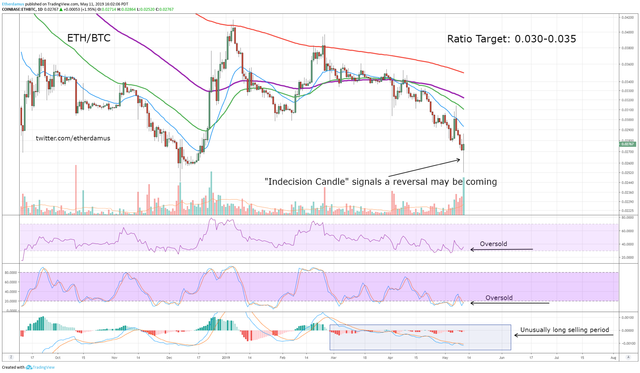 Of course, it's unpredictable these days. Even if the uptrend is the result of the post-Consensus 2019 in NYC, it may not help to keep spiking for long. Like what I have seen in the chart above, this is a pattern where retracing Bitcoin price is likely to happen. 
To be honest, I'm not really good into explaining technical indicators like in these charts I've shared. I'm more on basic understanding, especially those who aren't familiar yet of these trading patterns, candlesticks or so. So it's like Bitcoin and other cryptocurrencies are oversold. 
Now you know why it's dangerous for Bitcoin and other cryptocurrencies to enter parabolic phase. 
If you're somebody who bought the dip around $3k-$4k+, your holdings are now more than double in value. However, if you're a day trader, you might be lucky to get a quick good profit with this one. But for a long-term holder who is aiming for something more, patience is your biggest test and might gonna get more in months or years from now. Crypto trading is all about taking and managing your risks, so I suggest you only put an amount that you can afford to lose in today's market condition.
I would be happy to hear regarding your feedback and opinions on this one guys and gals. Maybe some of you would have learned something here, and I might learn something from your comments too. 
Thank you so much peeps for taking your time in reading my new blog post. Feel free to share this to your friends if you think this one helps you a lot. If you want to stay updated of my latest blog post, don't forget to follow me here on Steemit.
Stay tuned for my next blog post!
About Jeff
I'm a passionate crypto enthusiast, trader, bounty hunter and consultant for almost two years. I'm also a part of MetaMorph Pro development team as event coordinator since April 2017. I'm also working with Vibe PH as event organizer of VIP blockchain and corporate events. I'm also hosting and attending several blockchain meetups, conferences and summits in the Philippines and overseas. You can follow or subscribe to me on Youtube, Facebook, Twitter, LinkedIn and Telegram.