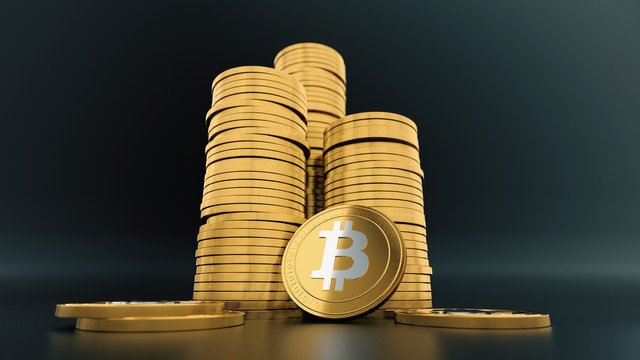 Hello all dear readers. So because you are reading this article I can believe that you all are crypto believers and crypto lovers. My heartily love to all and many congratulations to you all for becoming the part of crypto community in such an early stage. Yes it is still a very early time for cryptos. Although Bit coin is here for about a decade it have to go a long long way with enormous growth in coming years. It is not only a matter of believe or prediction. It is a real fact that we know years before.
The major challenges to crypto in India are :-
lack of regulation and more importantly a complete unclear situation as per as regulation to come at the time of writing this article.
There is no media encouragement.
RBI circular on VCs that we all know.
Majority of peoples misconception as it is completely illegal.
Only 1 to 2 percent of people know about Bit coin or cryptos.
Only 1% of people are dealing with it or holding it.
Lack of knowledge on how to secure it.
Number of ponzy Schemes in the past which have ruined the reputation of this field (Also a global threat)
Hack of exchanges and people losing their fund . (Also a global threat)
And may be more
There is a one step solution to most of these challenges.... seems pretty simple..... No not that easy .... To achieve that single step there may be multiple sub steps. But what and how... my special request to all to read this complete article and only then our purpose can be fulfilled. And believe me if each one of us can contribute a bit it can be a situation changing revolution.
So in my opinion the only thing required to make India a crypto friendly country is to grow and strengthen the crypto community that exist here among only 1 to 2 percent of population. This can be achieved by spreading the positives of crypto in every possible platforms along with this steemit platform. If a community is strong enough in mass then both media and Government bodies will take care. It will lead to growth and prosperity for the entire country. There is no lack of talent but only lack of awareness in this field.
I will encourage all the readers to comment below your points towards the betterment of this revolution. What the other things can be done to achieve a mass adoption for the betterment of this country.
I think our Government is also at least aware of the huge potential of this crypto field. But the major concerned of Government is to stop the crypto assets from financing illegitimate activates. This is so far my understanding. Please comment below and discuss regarding your view points and up vote each other on your thoughts. Every one will be motivated and also contribute more and more thoughts and solutions. We have to formulate solid steps :-
to convince government
convince media
Grow our community strong
Spreading mass awareness on security and positives
Eliminate the negatives
Eliminate the doubt from the mass
Help our Government and also the community to feel the potential of this field
How to prevent mankind from harm by the wrong use of these crypto's anonymous transactions
How to make this crypto field a better place to enjoy with prosperity
Your valuable comments , Suggestions, discussions and participation on the above mentioned points or any new points that you may think a good contribution is very much required for the success of all .Any small suggestion can make a huge difference.
valuable thoughts from persons out side India are also highly appreciated.
please resteem for spreading to all.
So all my dear friends please join hands and .... please,please , please .... take part .
Thank you with warm regards..