Craig Grant and Trevon James Hit With First of Many Lawsuits In Relation to Bitconnect Scam
I wrote an article a few weeks ago calling out certain youtubers about being complete scam artists and pushing people to buy certain altcoins. I wanted to refrain from using names but I heavily hinted at Craig Grant and Trevon James being a part of that group, especially with what I have said about bitconnect in other articles. Bitconnect was always obviously a scam and it is very sad that people lost money that might take them years to make back. Any simple investment that revolves around loans making you 1% a day is a scam. By simply doing the math you realize in just a few years the amount of money invested into the system would trump the world's gdp, its insane.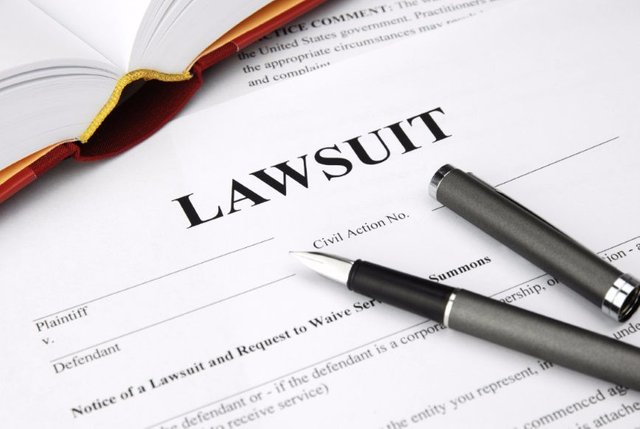 The saddest part is most people who were investing knew it was a ponzi and were pushing others to invest as well. The idea was "yeah its a ponzi, but as long as you get out quickly enough, youre fine". This way of thinking is a complete joke and literally just rolling the dice. Worse than that, people were telling people to get in, knowing that it would extend the time before the project would shut down. This entire situation makes the entire industry look terrible and will be one of the reasons why the government will start going after crypto. They might not be able to shut it down, but make to mistake, they can make it a real pain in the ass to use and hurt new possible investment by a lot.
I didnt want to go after Trevon and Craig in other articles before because honestly, I didnt want to start drama and they have prominent channels on Steemit. I apologize, I should have spoken up and said more, mostly because I hope that many of you didnt lose your money. If I could have stopped one person from investing it would have been worth it. For many this is going to be a very expensive lesson and to more it will be a warning about doing proper due diligence before investing a large portion of money into something. Its easy to throw around 20k-30k in this market, but people dont really take a step back and say "hey that's a years salary, losing that would hit me hard".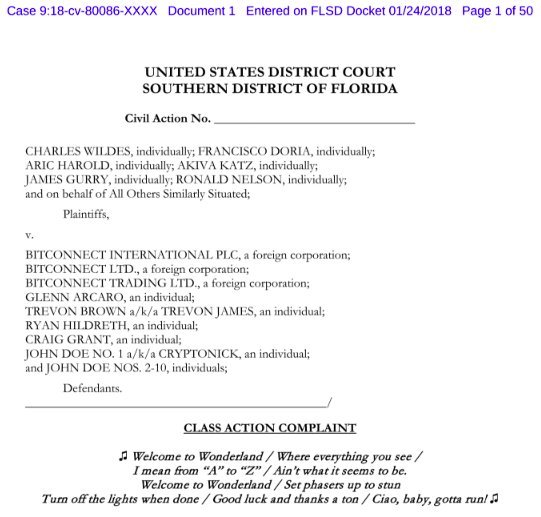 There's what looks like a lawsuit in the state of Florida getting passed around naming Trevon and Craig along with bitconnect and other individuals in a class action lawsuit. Who knows if they will be successful but there is a case to be made that they gave financial advice and possibly was compensated by bitconnect. If the government digs deeper they might find something to charge them with. I expect many more lawsuits to go after them, not just class action ones, but criminal ones. I would not be surprised if someone tries to make an example out of Trevon and Craig.
However, I will say in their defense that people should always do their due diligence and never listen to anyone but a financial professional with a fiduciary duty to you as a client. Putting your money in someone else's hands is almost always an extremely stupid thing to do. That being said though, I believe that Trevon and Craig might have crossed over the line into promotion for the company. Like I said before whether or not there are criminal charges we should all realize their credibility is out the window. They dont care about you and they are the ones who profited off those who lost life savings. Its despicable that it seems like they have no sympathy and think this is just part of the crypto game.
-Calaber24p