Clearing Up Some Misconceptions and FAQs About Bitcoin Cash
Bitcoin cash forked yesterday when they mined their first block away from the main bitcoin chain. There seems to be a lot of confusion about some basic questions, so I wanted to clear them up in a post here.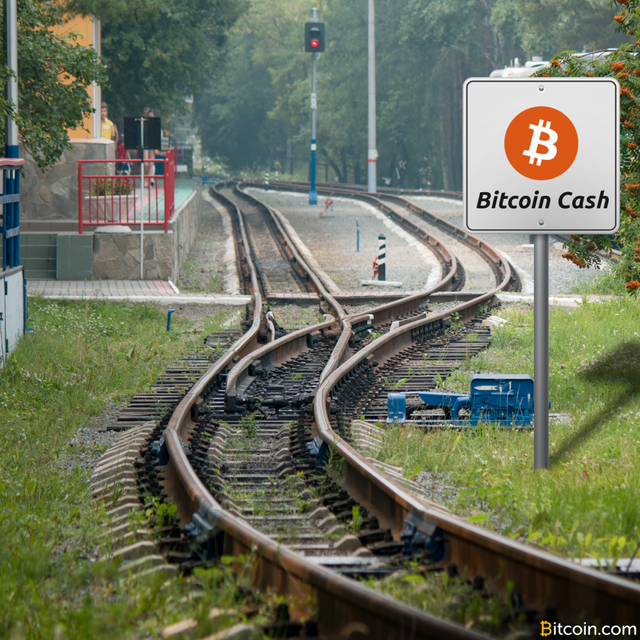 The ticker for bitcoin cash is either BCC or BCH depending on the exchange, because BCC was the ticker for a different coin listed on some exchanges so they needed to use a different one. Currently most exchanges are not opening up outside deposits of Bitcoin Cash onto them , but if you held your bitcoin on the exchange, you would probably have been credited. They probably won't open up deposits until the difficulty has fallen and more blocks can be confirmed.
The price that people are seeing is really meaningless because it only represents the internal market of the specific exchange you are looking at. Because outside coins cant get in, you will see many exchanges trading at vastly different prices. Until arbitrage can happen and coins can be deposited/withdrawn, we will continue to see this. The liquidity is also very small so one big person can knock out a large part of the order book.
Like I talked about before, the reason the blockchain is functional technically, but it is very "slow". Because they forked off the original bitcoin code, they kept the same difficulty and until it adjusts block times will be very off. For example at the time of writing this, there hasn't been a block found for hours, this means no transactions are going through. Every 12 hours, if 6 blocks or less are found, the difficulty will drop 20%, which happened in the last 12 hours, so in 6 blocks it will drop 20% and each block could potentially lower another 20% until the difficulty is sufficient to mine blocks at the targeted block time.
Getting the difficulty down could day a few days or a week depending on the luck of finding blocks, or the amount of hash power mining the chain. Until then, expect Bitcoin Cash to be mostly unusable and exchanges to not allow withdrawals. If they do allow withdrawals, they will probably require 6 or so confirmations (seems to be the standard) so it might take a day or 2 for exchanges to actually credit your coins.
If you held the coins on an exchange that credited them , you should have them, if you have bitcoin on a trezor or nano, their blogs have directions on how to claim them, although trezor seems to have a bug for the time being, but they are fixing it. Like I said before, it doesn't matter much anyway because the chain itself isn't processing transactions.

While bitcoin cash technically launched, it will realistically be a week or two until it is functioning to the capacity people want it to. To avoid bugs in exchanges codes or on wallets, I would probably just sit back and wait a few days if you are looking to sell. The price will most likely fall heavily when the chain becomes functional, but it will probably get less volatile in a month or so.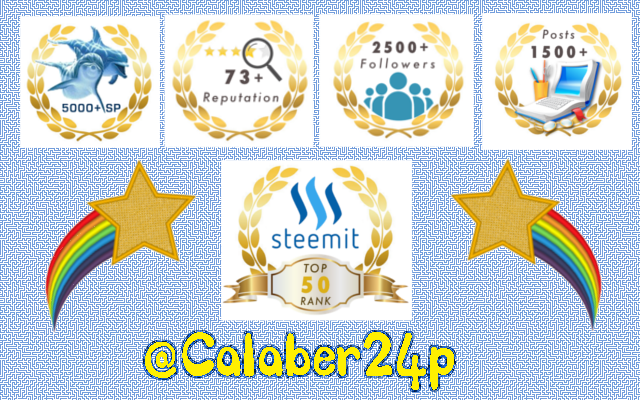 Thanks to
@Elyaque
for the badges