The bitcoin mempool is currently at the lowest point in a while, which means that transactions are not backed up or failing to go through in short periods of time. While fees are still high as wallets and other sites still use algorithms to pay high fees, people are left wondering why the number of transactions has dropped. Many are claiming foul play while others are claiming movement to other cryptocurrencies, but one can only speculate as there is no real way to tell.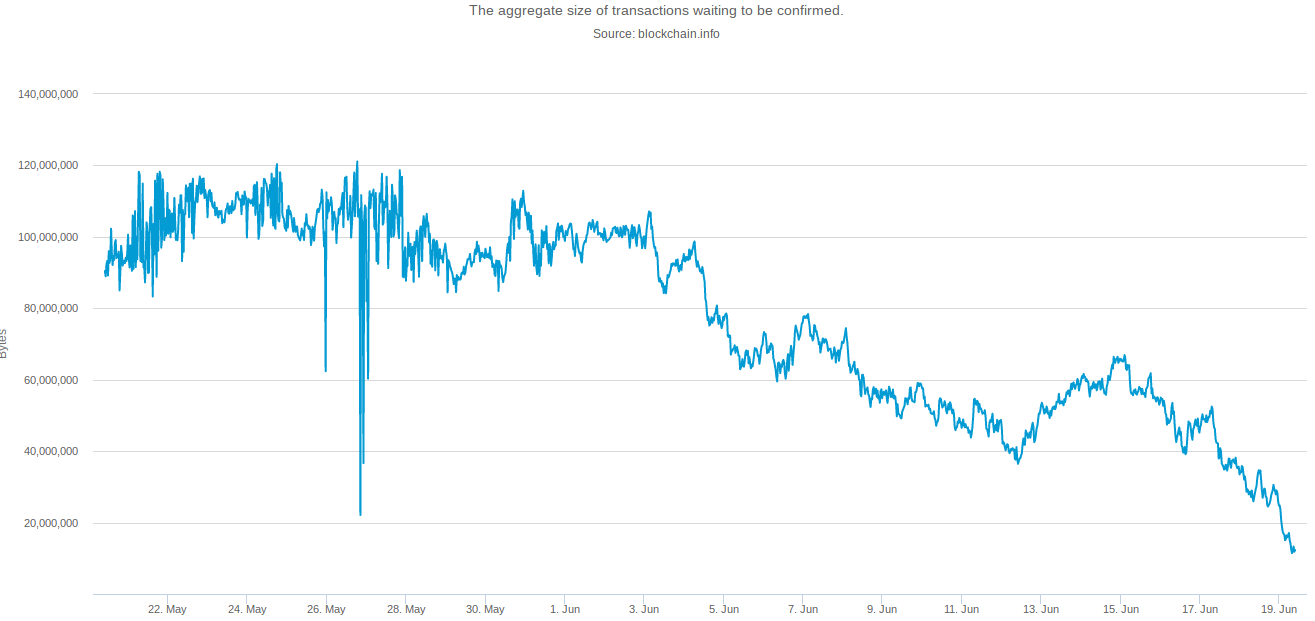 First lets look at the claim of foul play. Many believe that people who were running spamming campaigns in the past are stopping them in lieu of the user activated soft fork and bitmain hard fork announcements coming to a head in the beginning of August. The idea is that they aren't going to waste money spamming the network because it seems like no matter what, the debate is going to go one way or the other come August.
While we have seen the mempool go through periods of what many would categorize as spam, there really is no such thing as a spam transaction. Spam transactions are transactions that are low amounts moved around many times and quickly to bloat the mempool, but they pay the needed fee to be included in the block. So in the eyes of many people, if you are paying for the fees to send a transaction, no matter the size, it isn't spam. I sort of agree with this because it is what would happen in a real world centralized system as well.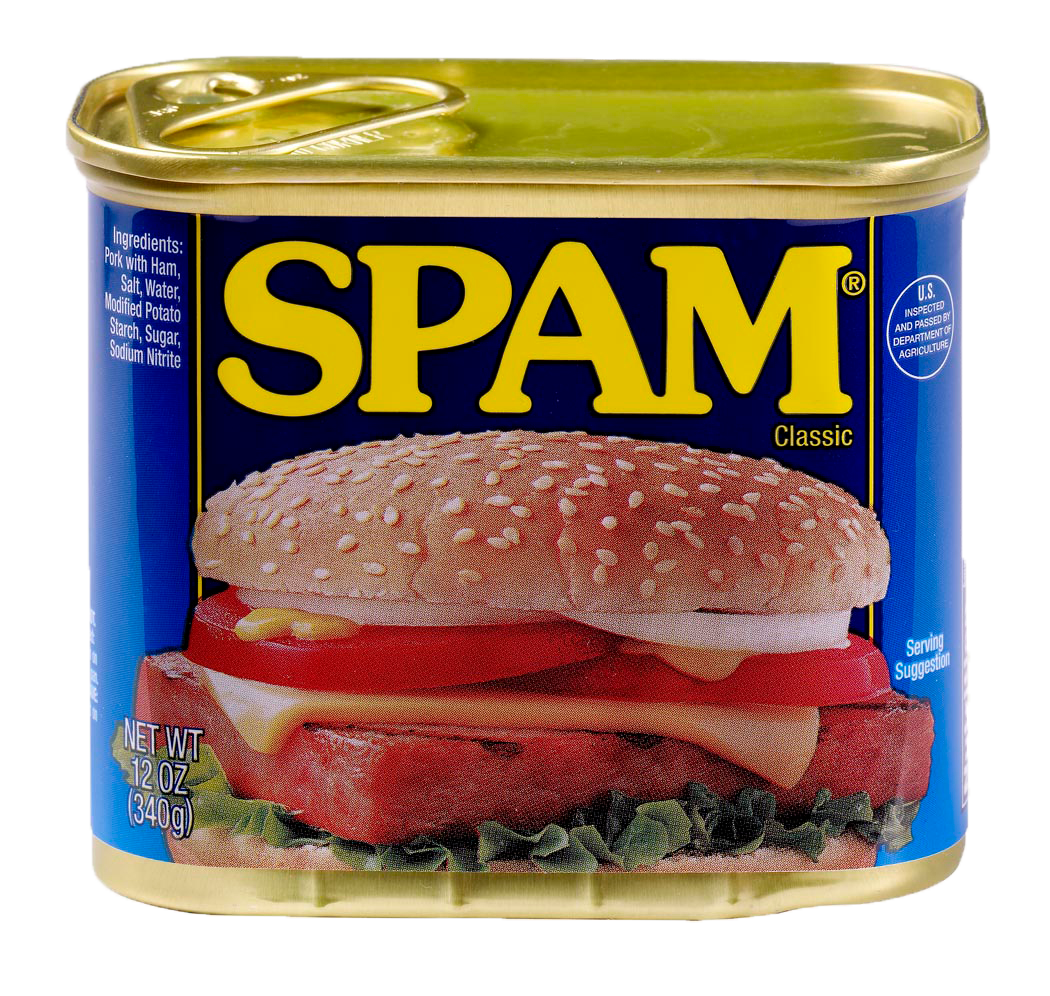 The other argument is that people are moving to other blockchains and not using bitcoin as much because of the large fees, which would make some sense, but I don't see that as the whole reality personally. With the amount the mempool dropped, you would have had many people on a large scale leave bitcoin, which nothing suggests that happened. In my opinion the moment of people speculating and trying to buy bitcoin at rapid rates is slowing so we don't have many of the speculative transactions. The mempool always shoots up in times when the bitcoin price is going up and now that it has seen relative stability and people who wanted to buy in are in, things are slowing down.
I think overall the reason for the mempool drop is probably a mixture of both people lowering the amount of transaction spamming and also speculators moving to different coins. We see litecoin soaring this week which has caused a large amount of volume there and a rise to their mempool as well. So these things are not completely uncommon in times where things are calm. The most important thing right now is for wallets to use algorithms that can more accurately estimate fees so they can drop when we are in times like this, or else they will continue to build upon eachother. Wallets are okay at estimating fees when the fee goes up but not that great at estimating them when the mempool isn't full. Hopefully this is something they fix in the future.