An Explanation of the November Hard Fork/Segwit2x and the Drama
The drama surrounding the November hard fork and the Segwit2x, New York Agreement, ect is heating up. In the last few days we have seen big players make 10 million dollar bets and argue over twitter about why or why not a certain chain should exist. I see a lot of questions and many confused people, so I want to try and explain it in an unbiased manner, like I tried to do when the Bitcoin Cash hard fork happened.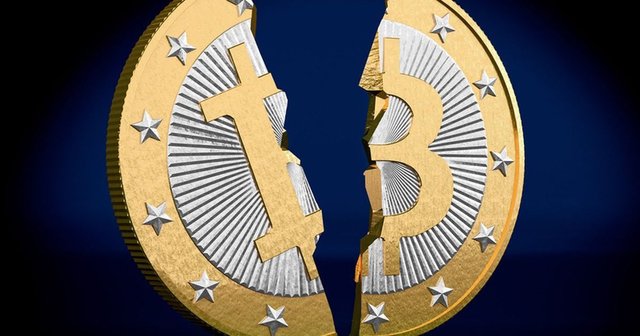 First what is segwit 2x/the New York Agreement (abbreviated NYA)? In the days leading up the Bitcoin Cash hard fork, before it was announced, people were trying to keep both chains together at any cost. A divided bitcoin was and still is seen by many as a weakened bitcoin. The main argument between the two factions was that the base layer protocol should be hard forked away from a 1MB transaction limit and moved higher. There were many different suggestions, but many thought that somewhere between 2-4 MB was a good compromise.
Many of the people who contribute to core on the main chain did not, at any cost, want to risk the problems that could arise with a hard fork, so they were on the side that a 1MB base layer and level 2 implementations like segwit would be sufficient. The infighting became so bad that eventually Barry Silbert (part owner of many bitcoin companies and the digital currency group), tried to broker an agreement between companies, developers on both sides and big players in order to avoid a split. Unfortunately many people whos opinions matter did not sign the agreement, but it was touted as a success anyway.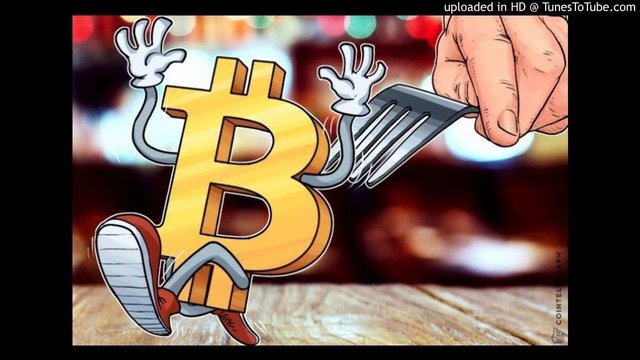 Even after signing the NYA though, some companies, miners and people decided to go their own way and fork into bitcoin cash. Most considered the NYA as a failure and went on with their lives, but now we are seeing the fallout from the agreement. Many of the companies still want to do the 2MB hardfork and are not budging, despite many signing the agreement only to avoid a contentious hard fork in the first place. After Bitcoin Cash forked, many saw the NYA as void. There is a small minority of people who still want the NYA to take place, but for the most part it is really being pushed and held up by the companies supporting it, not the users.
This is where the main problem is, you have a potential implementation from mainstream companies who are going to try and define bitcoin as their definition of what it is. Many are claiming that the corporate attempt to control bitcoin will only end up making it like paypal 2.0. To the uninformed users and new purchasers of bitcoin though, they might not know the difference. In addition you have old developers like Jeff Garzik who are trying to push the project ahead and not implementing replay protection, which essentially separates the two chain completely. In his mind this is the main chain so hes not going to add support for replay protection, which could do a ton of harm.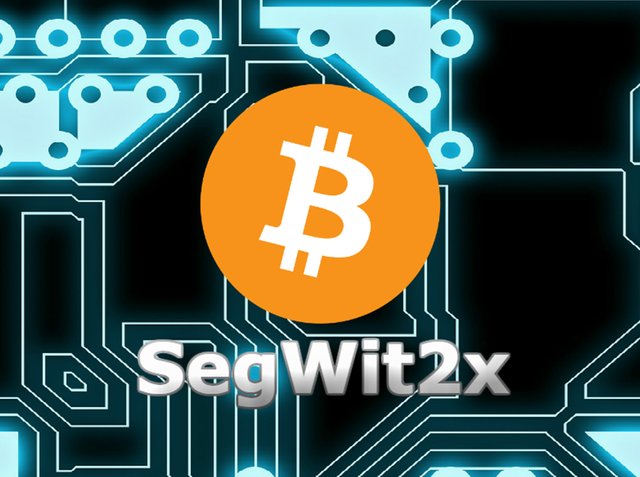 So at the moment many people are trying to get big supporters like coinbase to back off the agreement and avoid the hard fork in November, but it looks like we are running out of time. Some companies have backed off, but as long as there are big players who choose to try and hold up the agreement we are going to most likely see a fork. What makes this fork dangerous is the lack of replay protection. If it is not implemented as default we could see many people lose coins due to making mistakes sending transactions.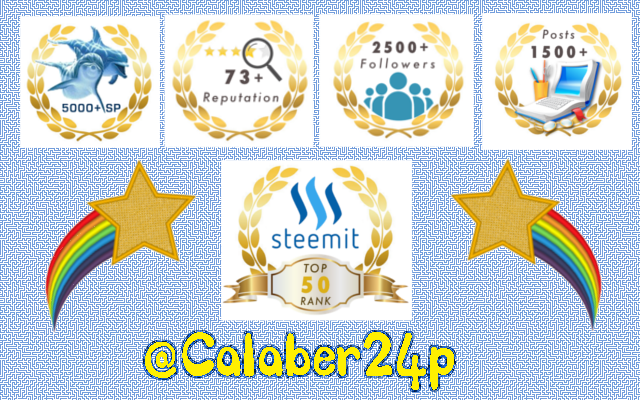 Thanks to
@Elyaque
for the badges