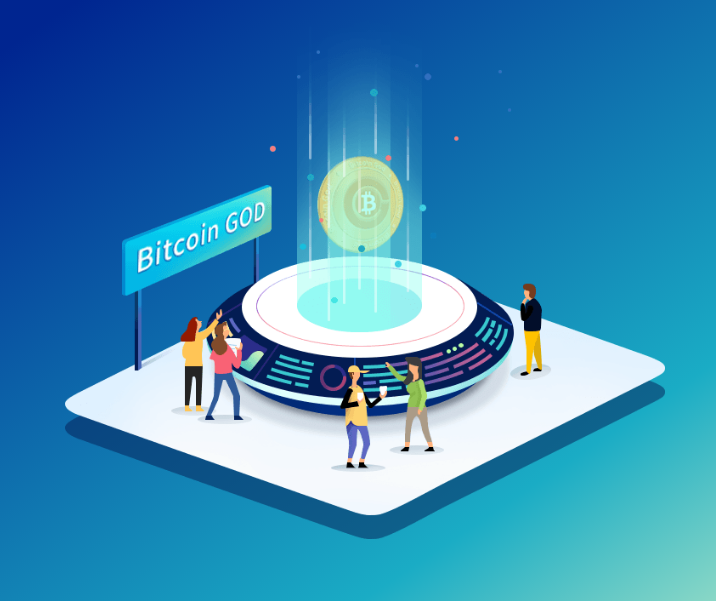 This is not a joke: some developers are forking Bitcoin into Bitcoin GOD. Bitcoin God is meant to have Proof of Stake, Large block size AND zero knowledge proofs. Ofcourse, these features will take a while to develop. We know that Ethereum wanted to implement zero knowledge proof - but it is almost take 1-2 years to implement.
When is the Fork :
To be forked at block height 501225
This is meant to be as close to Dec 25th as possible
Current block is 501067, which means we're around 24 hours away from the fork.
When can I get Bitcoin God:
Some exchanges will give futures for bitcoin god at the time of the fork.
Futures are tradable within the exchange only - you can deposit / withdraw ONLY after the mainnet deployment