🚀 The Rocket Is Primed Now We Just Wait On...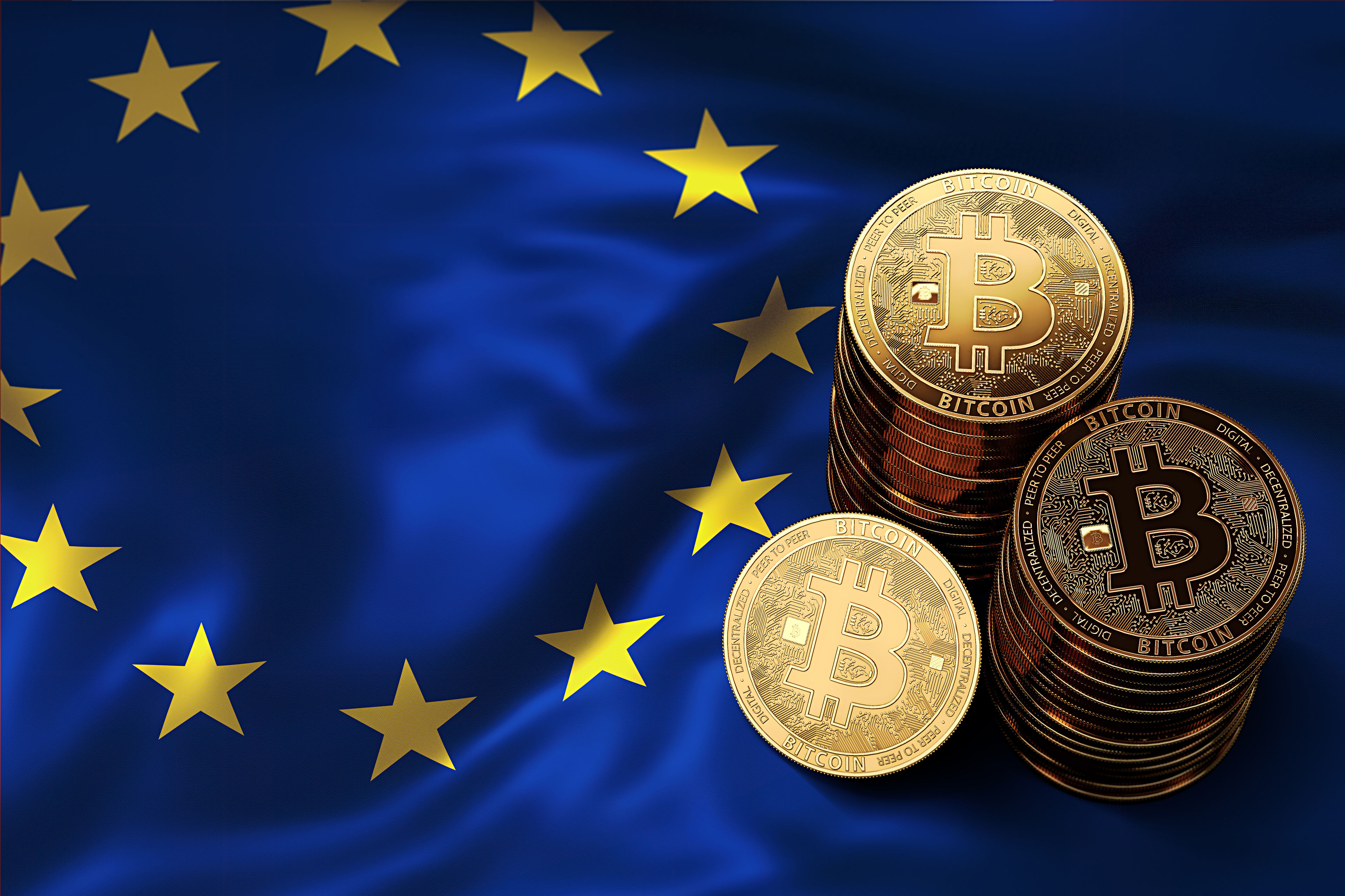 Regulations
A horrible name most of us in cryptocurrency have come to hate.
However if we truly want to see cryptocurrency go mainstream and really be fully adopted into our lives and regulations are what it is going to take.
Regulations will mean nearly 70 trillion dollars will be up for grabs when it hits main stream.
To put this all into perspective if bitcoins marketcap was 1 trillion right now it would be worth about $59,000 per bitcoin.
Regulations will make it possible for bitcoin to hit such numbers and without it we wont ever see them as much as we would like to hope so. To much money is simply tied up in markets which is making it impossible for it to grow into cryptocurrencies. Those with billions of dollars have their hands tied and unable to enter crypto markets without the regulations.
While most banks are fighting this one is shinning on top called Goldman Sachs which is currently pushing forward with getting it regulated and ready for trading.
For some reason though the fight is still on about how bitcoin is used for illegal activities. But to that I say WTF paper money is not used for illegal actives every single day and paper money has no way of being tracked. At least bitcoin does hold a crypto trail. If anything cryptocurrencies which are not totally anonymous hold better security and tracking abilities then our current fiat system.
When do you feel like crypto adoption and regulations will happen? Will it be this year?
---