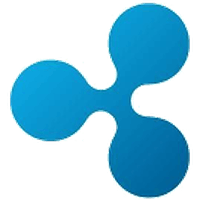 Ever since Ripple came out on the market and as i learned more about it, and then i heard its a bank crypto it was painfully clear to me; banks are trying to disrupt the crypto space or take it over all together.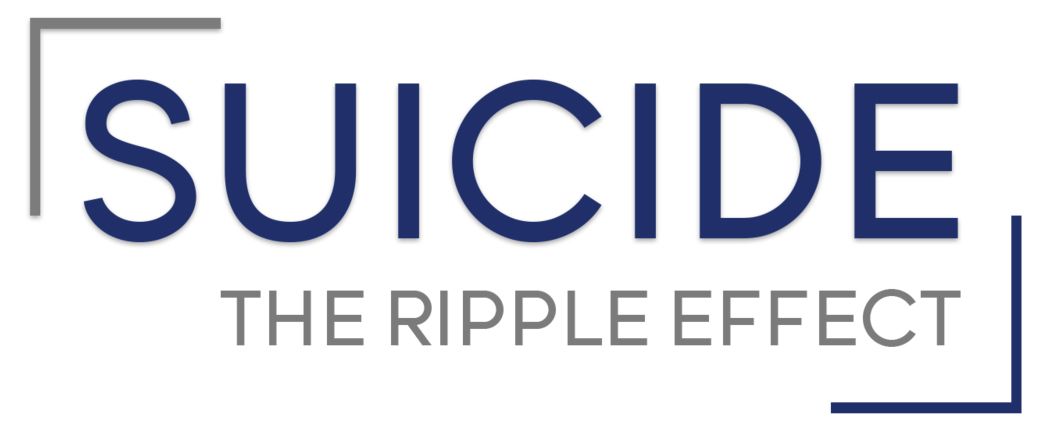 Do you know what people are buying Ripple with?
USD? No! ETH & BTC Yes!
Do you know who is holding most of the Ripple in the World? And who is selling it?
Yes the Banks!
What we are looking at now is the reversing of the massive wealth transfer. The Banks KNOW that they cannot kill ETH or BTC, So now they are trying to get as much of it as possible. They don't intend to pay the full price for it.
Their Plan?
Create Ripple (XRP) Hold most of it, Artificially manipulate the price by bidding it up; $1, $2, $3 And then when dumb people think it will keep going up to $4, $5, $6 People are trading precious decentralized ETH & BTC for a shit-coin that can be printed on whim.
In the end the banks will win, they will end up holding most of the Ethereum and Bitcoin. And you will end up holding most of the XRP. And that's when Bitcoin will go to 1M & Ethereum to 500K per coin, and you'll be holding Ripple pegged to the USD Value around $0,50 - $1,50 per coin.
So i cannot stress this enough if you invest in Ripple you are a very very dumb person and you do not know what you are doing!
"If" the banks succeed expect a Major Taxation and in the end a total reverse system where the once Decentralized Crypto's will become Centralized.