Coinex is a new crypto exchange that pays 80% of fees to token holders.
All you need to do is hold CET tokens in your wallet and you will receive small bits of many different crypto currencies each day.. currently it's around 0.4% per day.
You can also compound this interest by buying more CET tokens each day, and increase your earnings exponentially.
Here is a look at an account with $350 in it, getting free bits of coins every day on autopilot.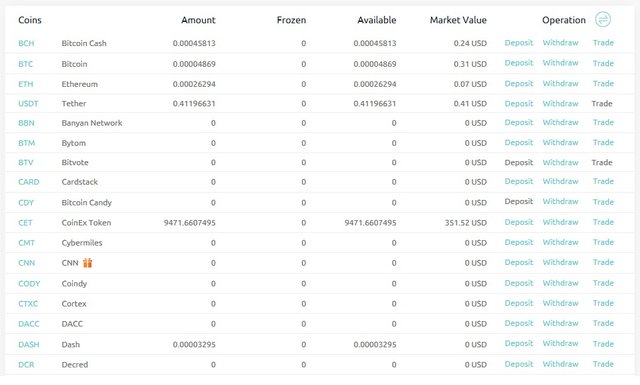 Here is a screen shot of the daily dividends coinex is paying out: