Don't Panic Sell Your BTC, That is Exactly What They Want!
Are you looking to get into the world of cryptocurrency investments?
Now is the time to buy!
---
Although there has been lots of panic about recent price drops, with the BTC market cap today sitting at 34,130,107,337.78667024 it's here to stay. The demand for BTC and other alt coins still exist. Realizing the flaws and corruptions of the centralized banking system, More and more people are going to continue to gain interest.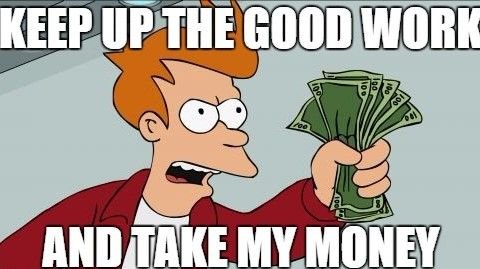 The less people that panic sell the faster the price will stabilize. The last thing we all want is for BTC to be centralized by the worlds top investors essentially defeating it's soul purpose, leaving them to dictate distribution and prices. But this is exactly who is buying up all the BTC currently at such low prices. The more people that stand their ground at a higher price, the less control these whales will have due to owning a large percent of current coin. Driven by a bit of panic over a possible hard fork. I believe this recent price drop is nothing more then purposefully pushing large orders lower and lower in order to get the best possible deals before the next big price boom which with time is inevitable. What owners of bitcoin need to understand is that if a hard fork splits the block-chain, bitcoins you possess will be perfectly safe. DONT GIVE IN TO SELL PRESSURE!
In 2016 the price plummeted from a high of 774 to 551 and people thought BTC was dying, that the bubble they were in burst. Now just look at where the floor is. The people who held their coins then, even if they bought at the top of that high are the ones laughing today at what a great deal they had. How they were worrying for nothing. Investing in Cryptocurrency is not a short term get rich quick scheme. It's about investing in a future. In time and with legitimate technological advances, and more widespread payment adoptions, someday this may make you prosper greatly. But this is just a by-product of making the world a better place. If you are a current investor that may have bought in a little high and are contemplating panic selling your coins. Know that this is exactly what these whales and day traders are looking for. Don't make their day by letting them pick up your BTC at the bottom of this drop. You are apart of this revolution! You can help to further decentralize and add to a population that collectively as a group decide value. Focus on collecting as much BTC now as possible. In the next couple years there are only going to be more and more people interested and investing, which will skyrocket the price. You will be thankful you didn't sell all your investment at a loss after a little bump in the road, driven by nothing more then greed and emotions.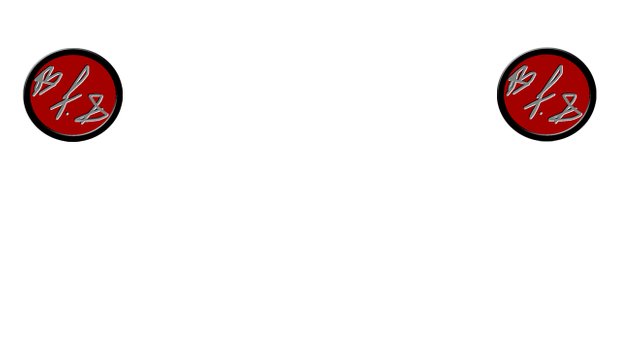 Thanks for reading,
Barry F Samways