Hi everyone ! its just some weeks ago the bitcoin price almost hits the 20.000 $ , since that day its going more and more down !
is it the end of bitcoin? , is it the finish of all the holders ?
The bad effect that its happening to bitcoin now its about all the panic sellers , the traders and the companys that they support !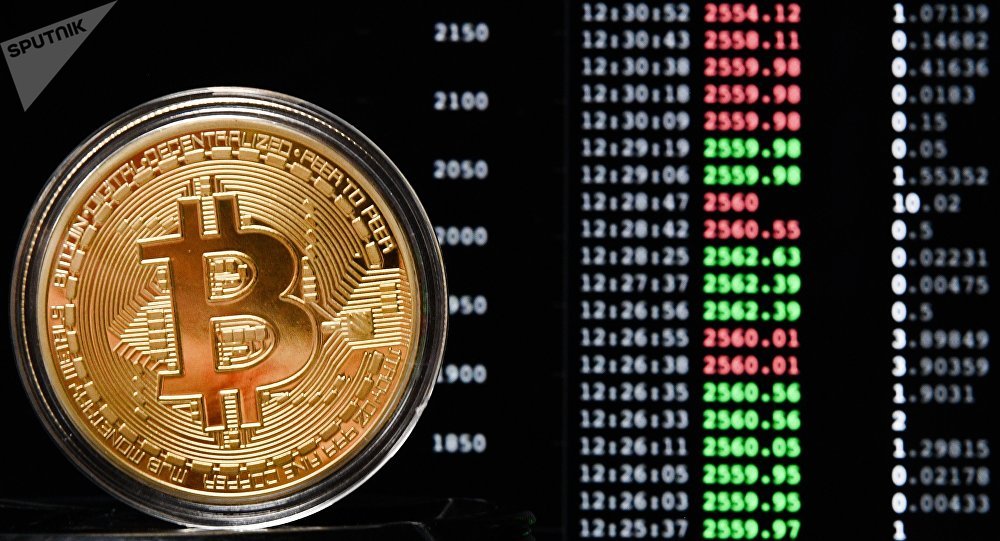 Let's talk about the panic sellers !
they are the holders with kind of a sickness ! when they see the price going a bit down they sell all they have, and they re buy again when the price start to be higher !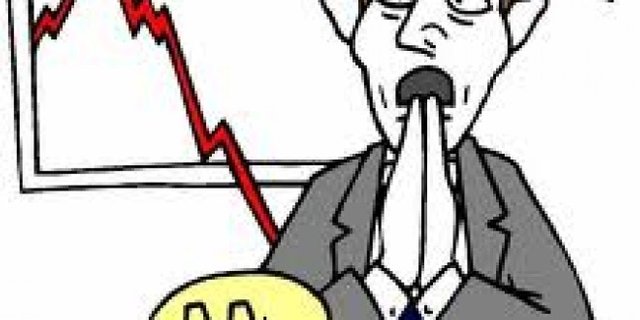 *The traders !
we can say that they are the managers of the coins , they have a very big effects on the price of the coins while they use they're own " secrets or strategys " for Pump and Dump
==> Pump : is like a buy attack to make the price go high sometimes more than 8000% to get the eyes of the Panic Sellers and then they sell !
==> Dump : its selling all the coins in the same time to make the price very low , and then they buy them back and they buy the coins of the Panic Seller for the low price !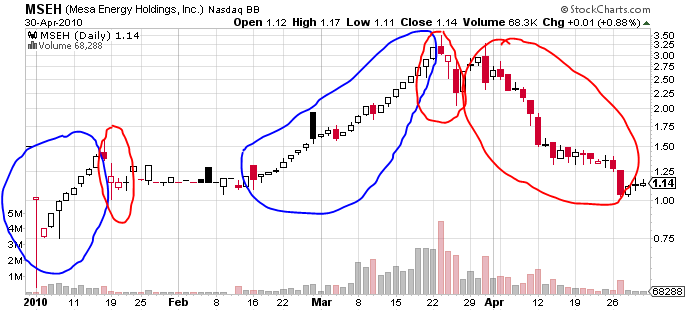 The companys that they support !
Questions : Why the companys support ? ! and why they quit ?!
1- We start with the support part ! usually the big companys support the coins with buying a part of that token for some reasons ! like to grow up The Market Capital // They gain with the pumping of price // they use the coins for peering , because its better , easier then Credits Cards , Bank transactions ... etc
2- Why they quit ? they quit for the same problem that it happens with bitcoin! which is when you need to send maybe just 11 $ you must pay as fees about 20 $ in some wallets , and thats will make people running away from using !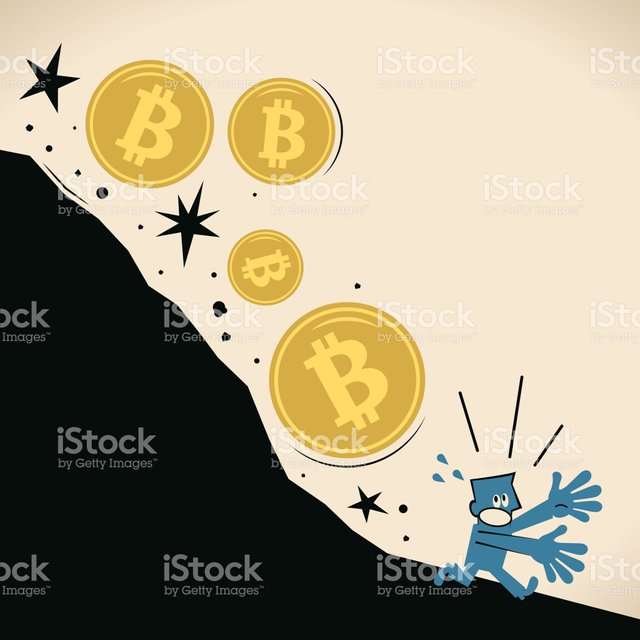 Here we are for the question now ! is this is the end ?
Some of the professional traders Like @TrevonJB , saying : that the price will go low untill 8.000 $ then maybe it will go high again !
Some of the Facebook Groups talking about that its the end of BITCOIN ! and its the beginning of the other Coins that they have better coins, lower fees , better projects , like : ETH / ETC / LTC / XRP / SIA / STEEM ... etc
In my opinion its the time to invest in other coins ! even to buy , the bitcoin price is kinda high ! why don't you try to invest in other good successful coins , i think its better !
Let me know your opinion ! i'll be happy to read ! thanks for reading !
-- @ATLOSCOMICS --